HOME
The Coupe Quattro
My CQ
Ongoing Restoration
Gallery
Info / Data
Suppliers
Links
T85q.com

Various Engine bay tasks continue : 08 Jan 2006
Some of the injector lines that I will be using. These three have some small nicks in the braided covering due to fretting against things in the engine bay, so I need to find some heatshrink of the right size to cover the affected areas.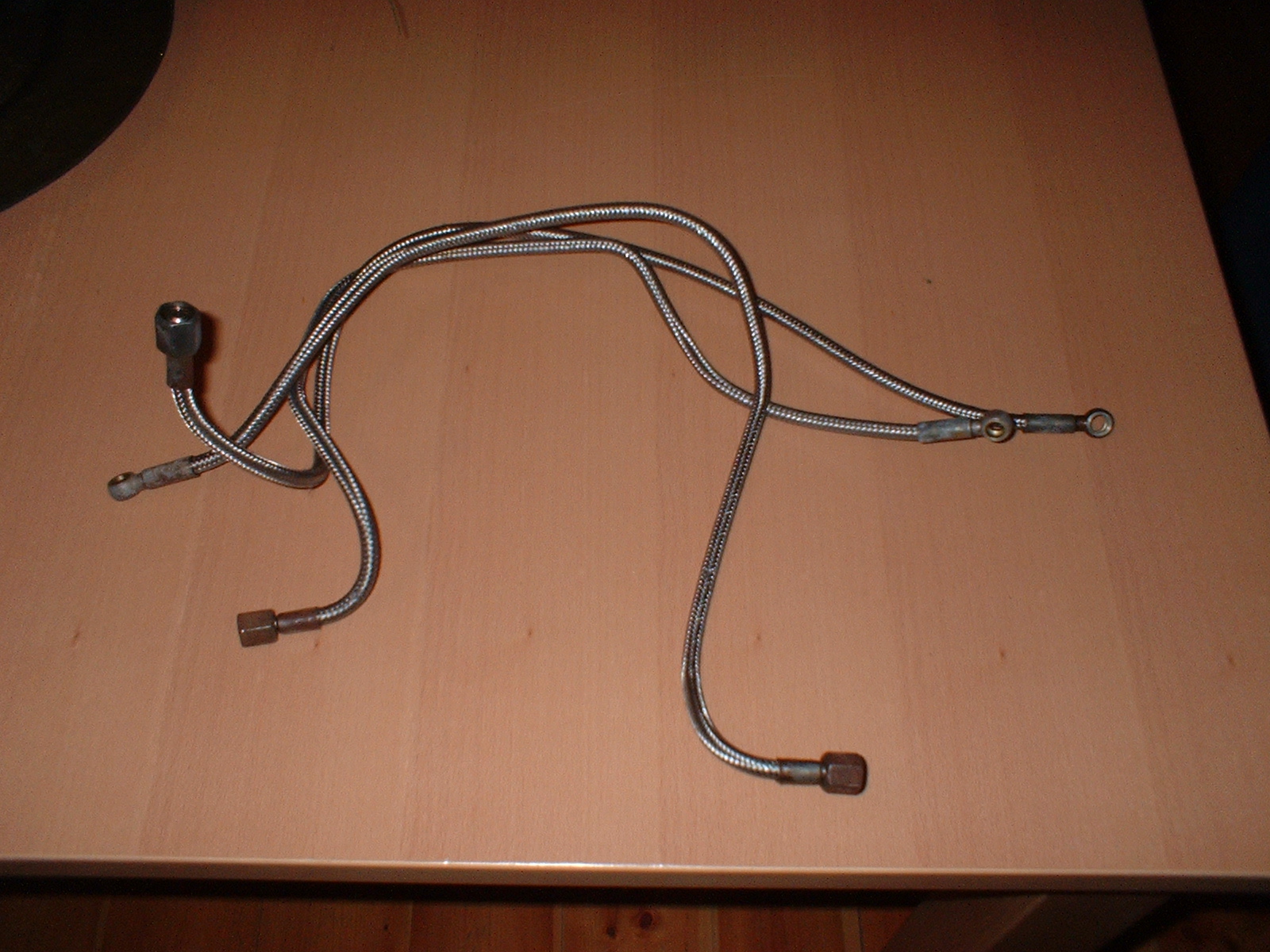 Main Fuel feed/return pipes fitted to fuel distributor head. These need to be tightened up later, but I've left them "finger tight" at the moment, as I will probably have to move / remove these later. I used new copper sealing washers.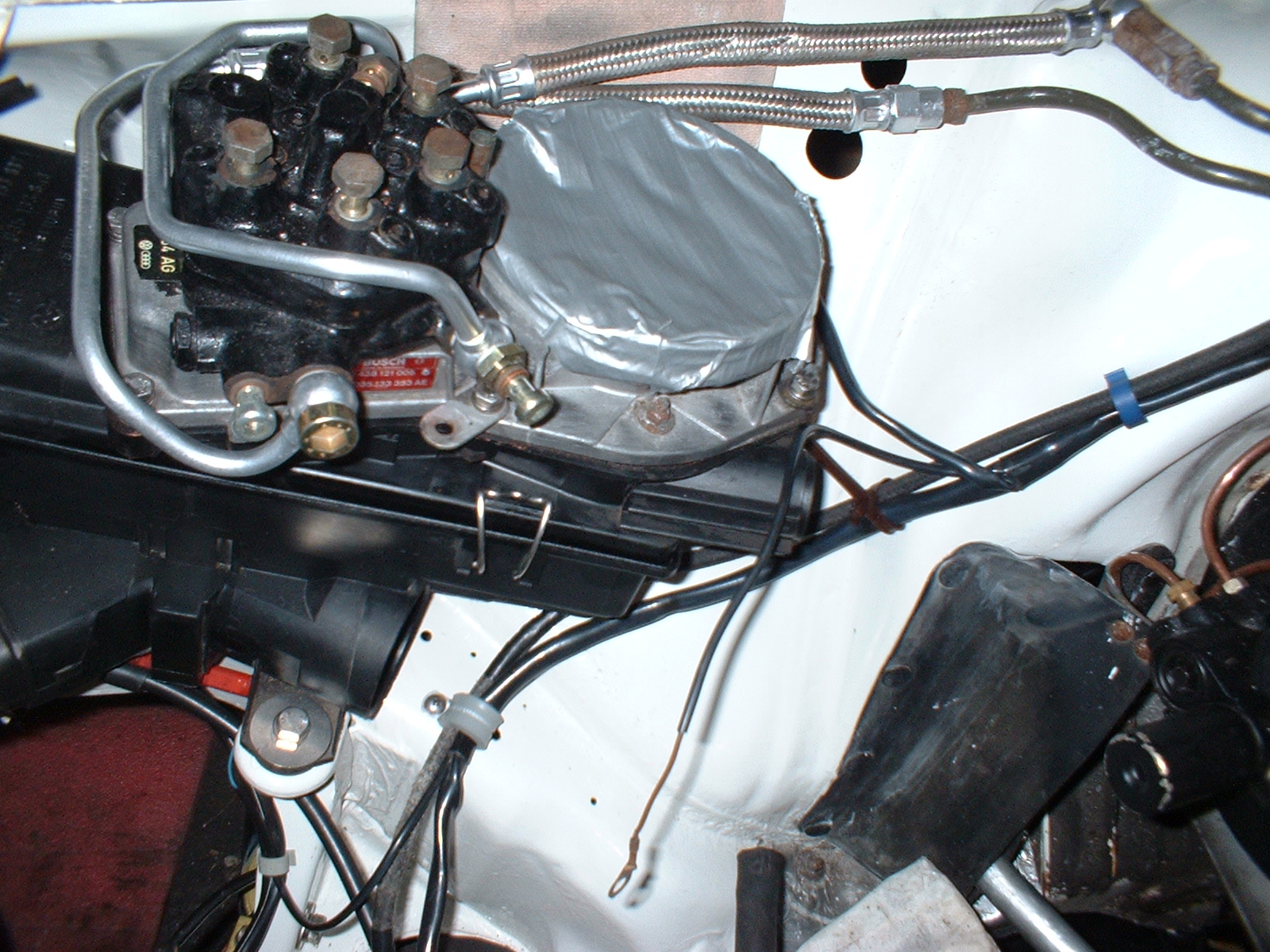 Power steering pump lines run in. I can't fit the pump until the head is on.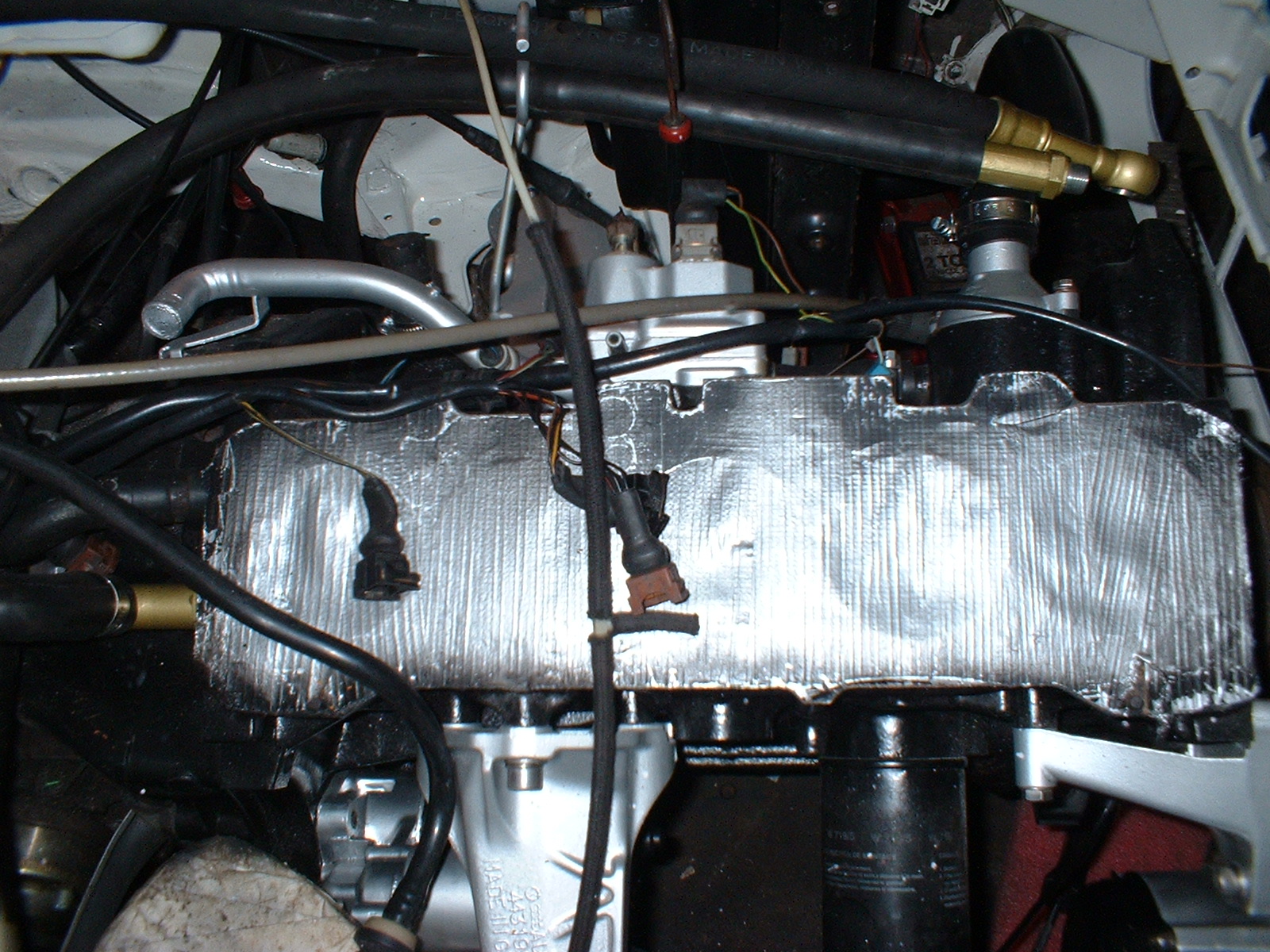 Repaired wire connected to the oil tempreature sensor.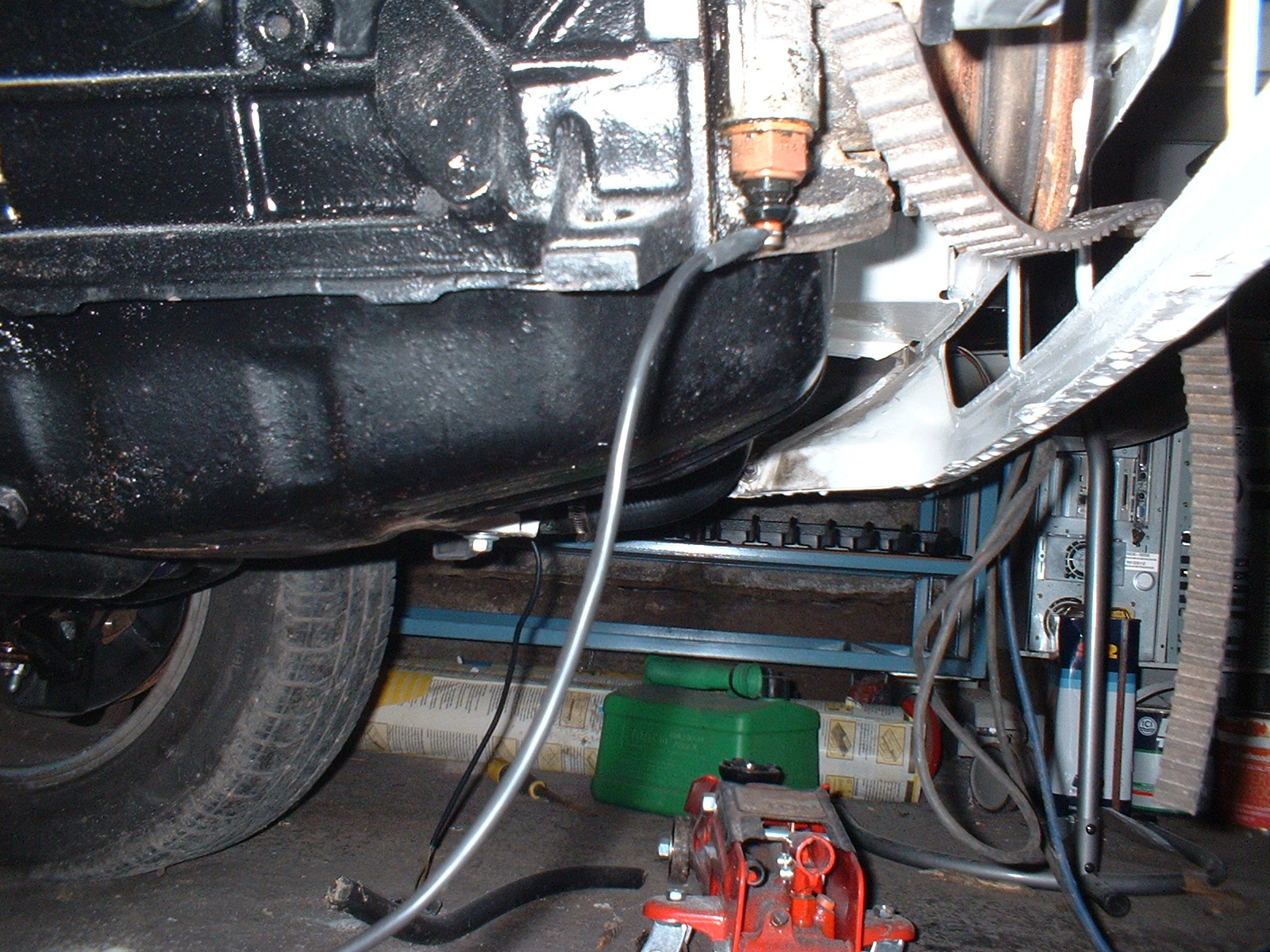 Top expansion tank hose fitted.