Pair of power wing mirrors, arrived friday. These might be for the WR or the CQ, haven't decided yet....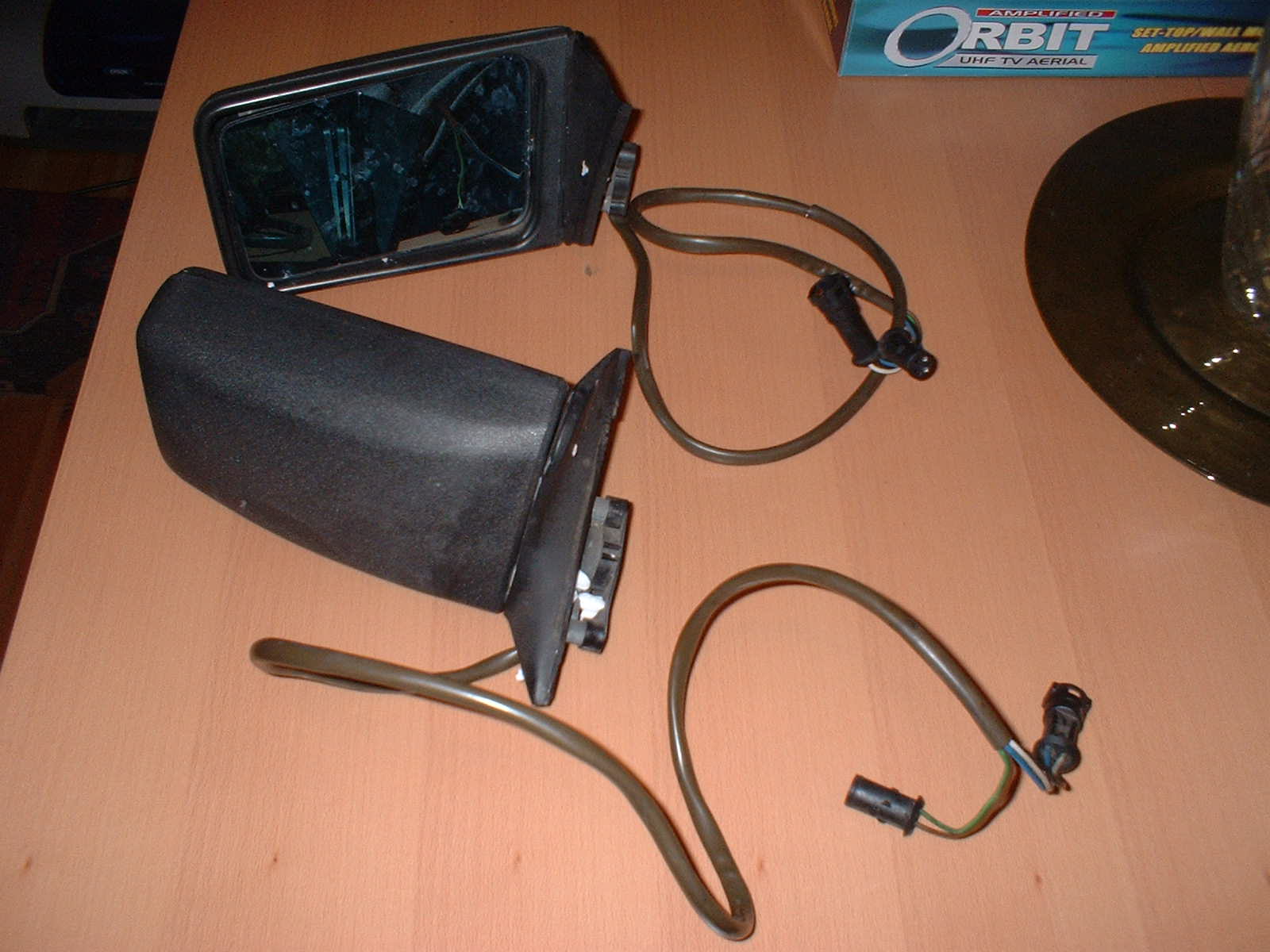 Nice second hand rear track control arm, plus the two small accumulator fuel pipes. Bought from Canada.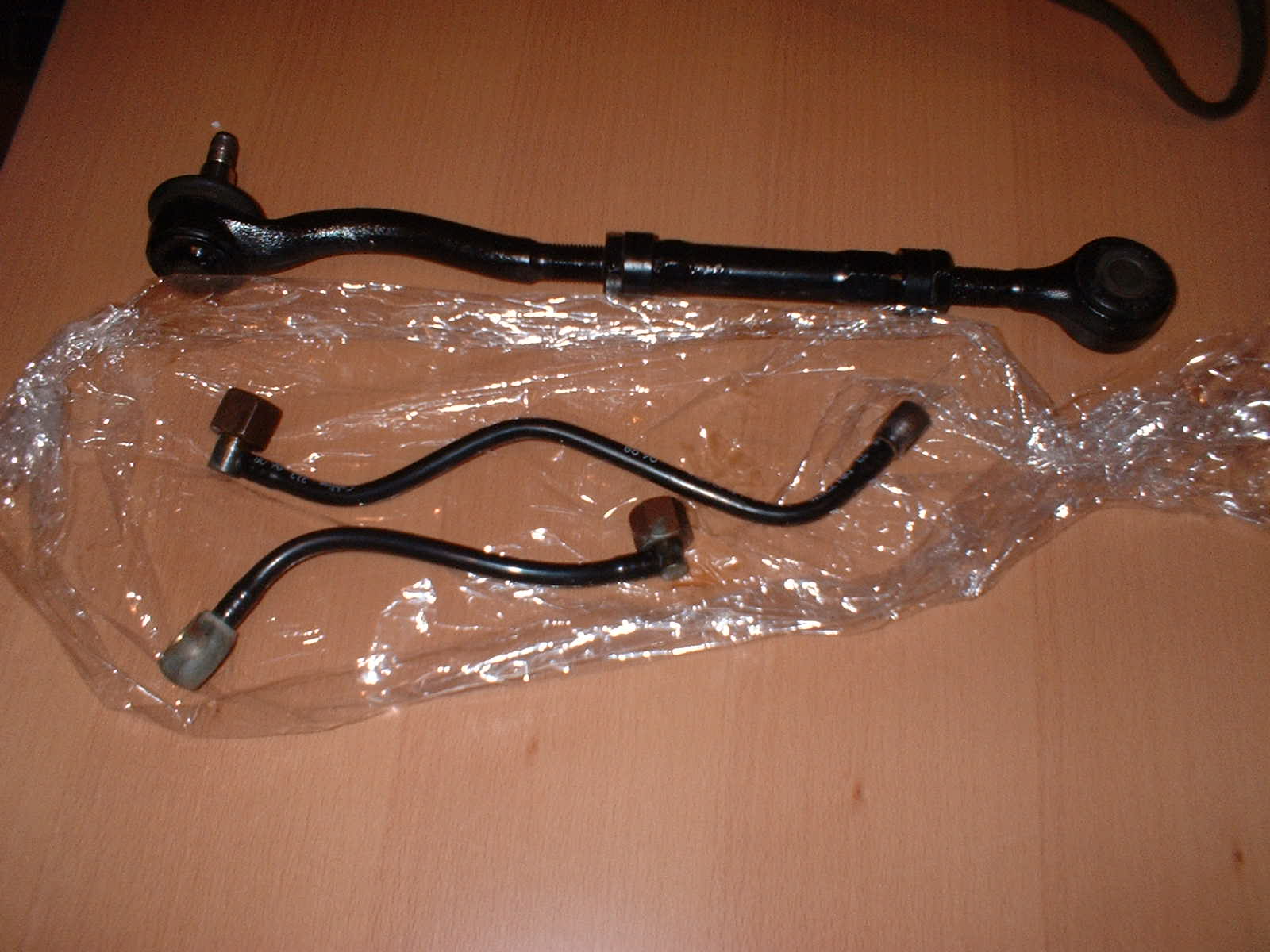 Nice set of quad headlights from a 4000q in Idaho(?). Very pleased with these, they are going onto the WR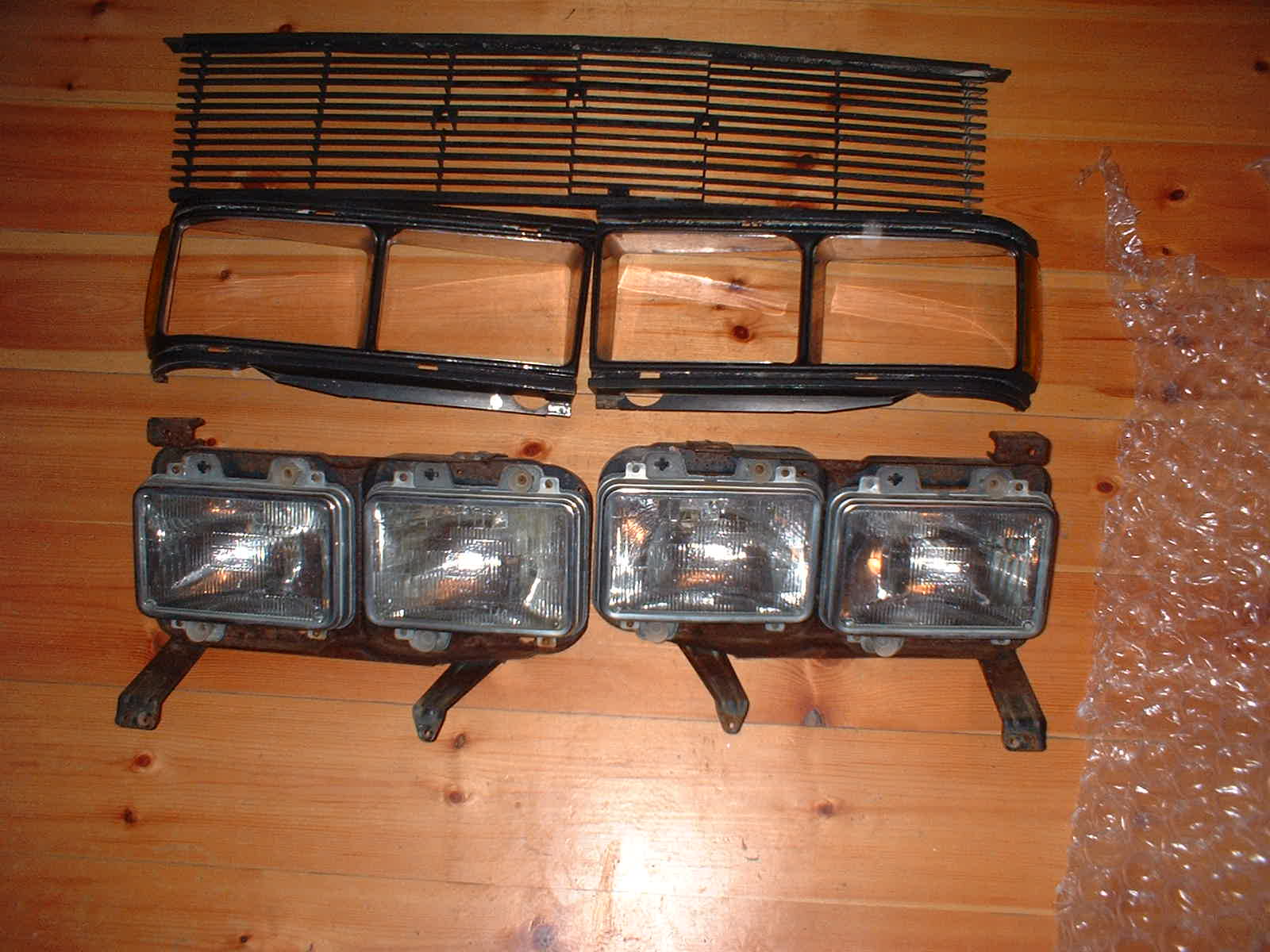 The lights are aftermarket sealed beam units by "Sylvania"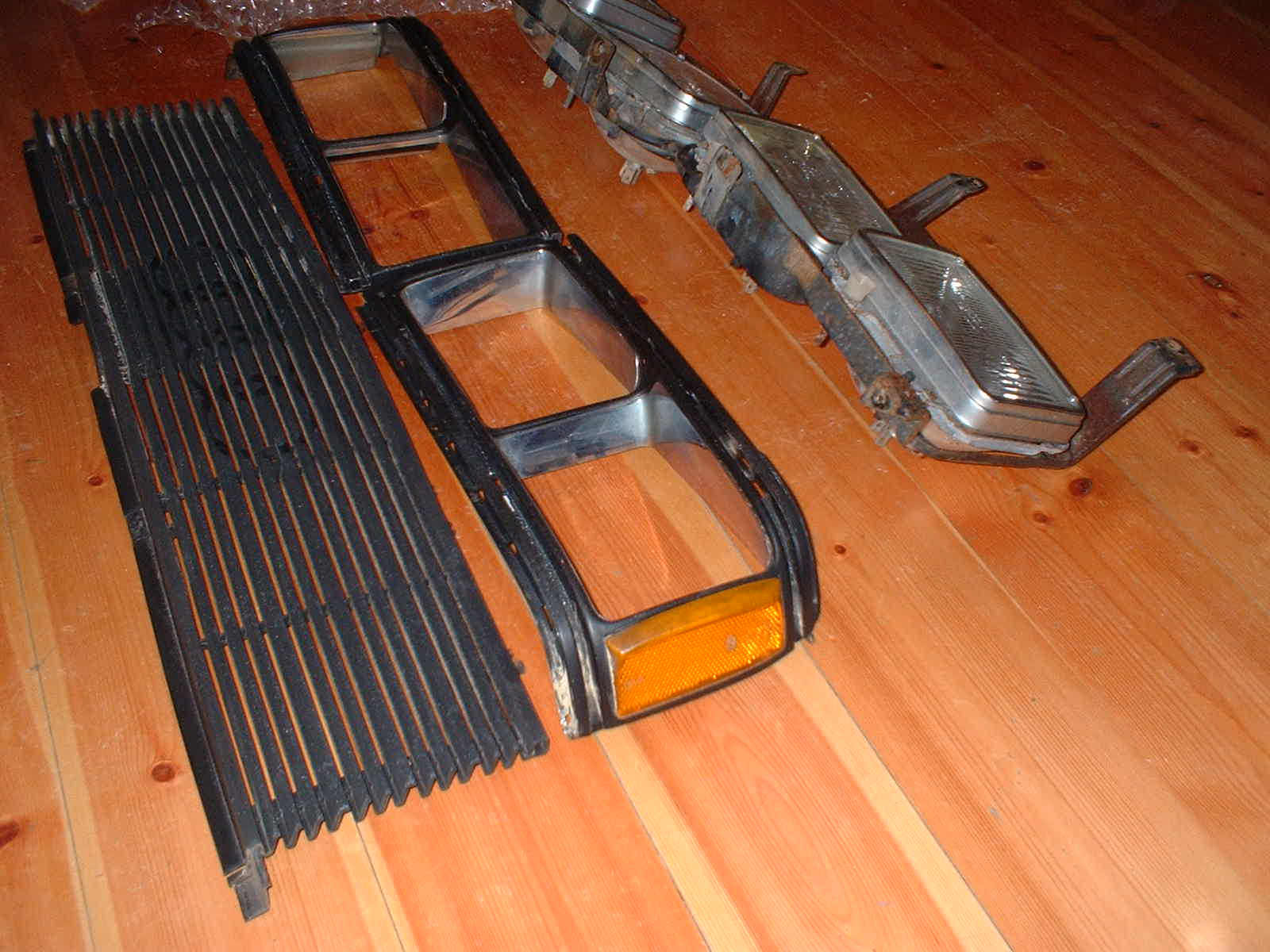 This is all in the way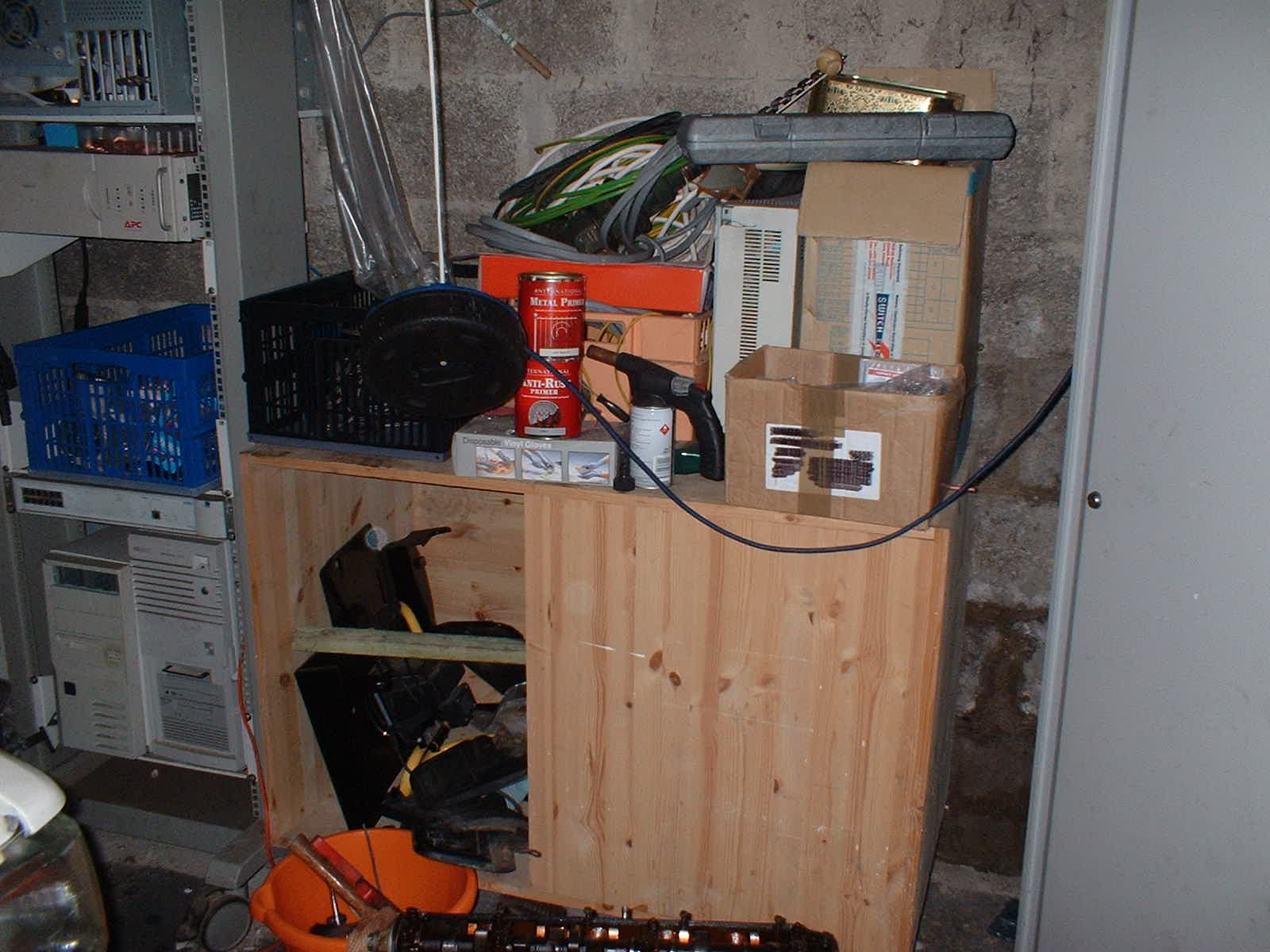 Or rather, it was......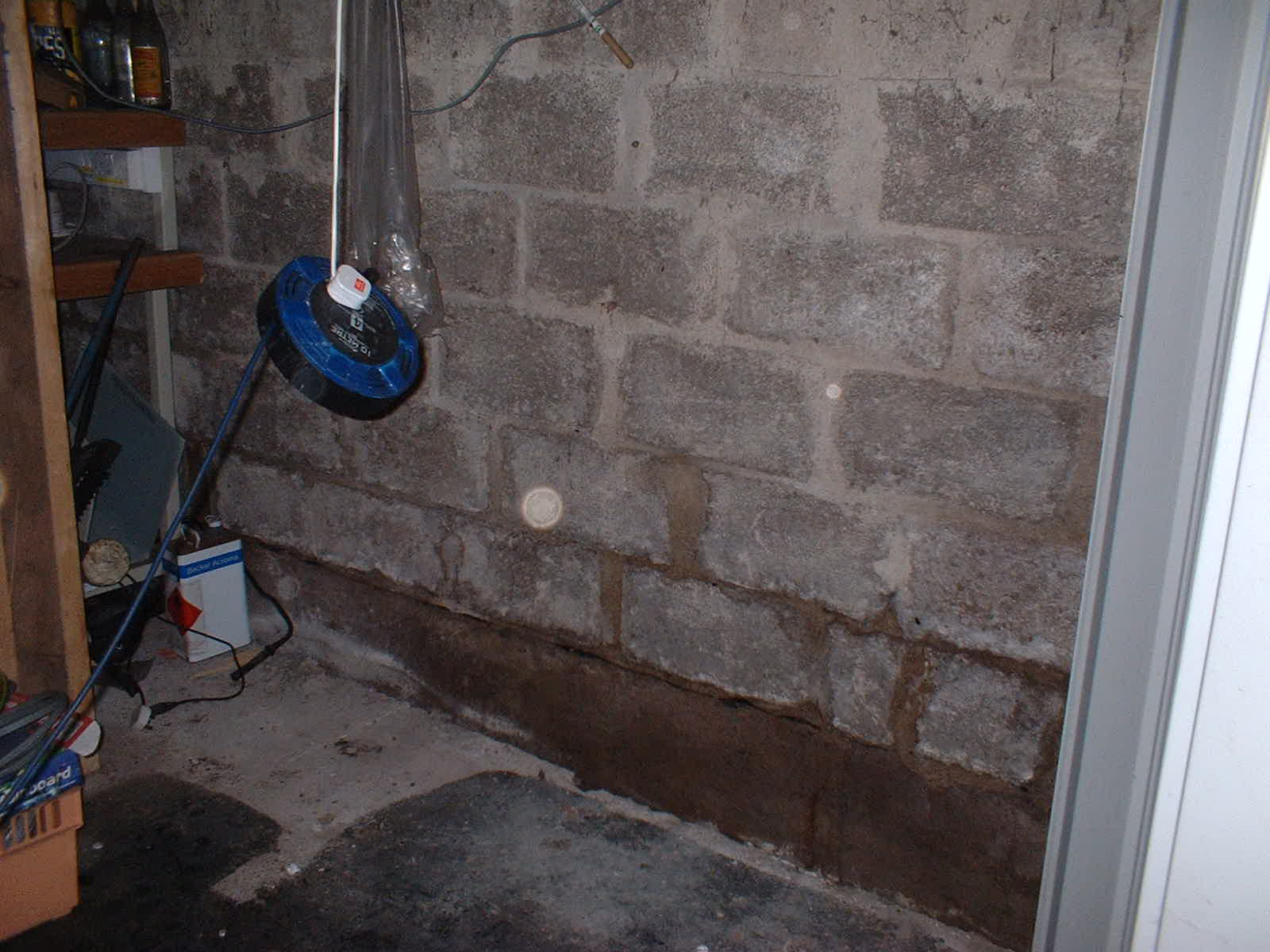 Squeaks the cat comes to have a look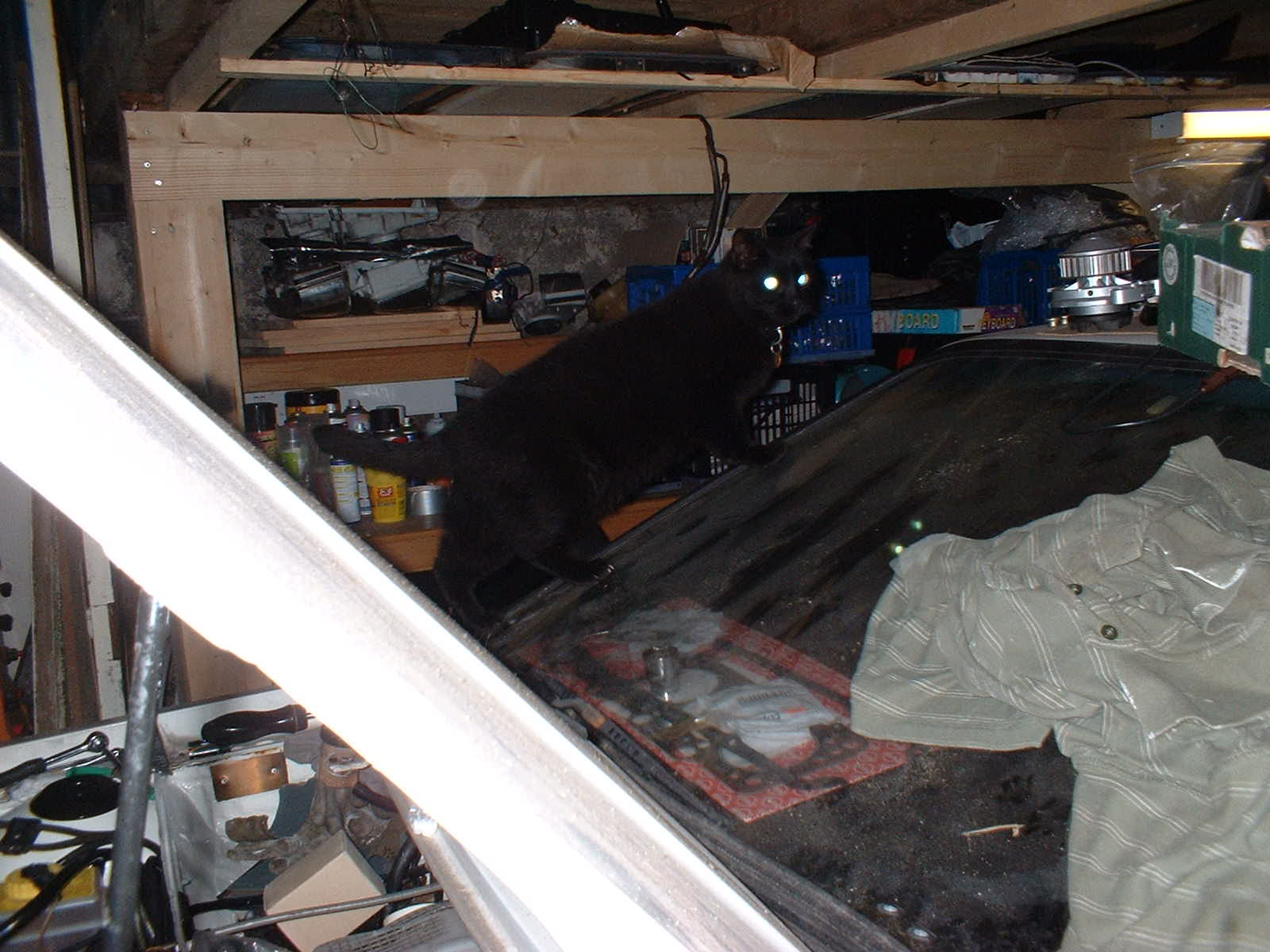 He's just seeing if my tax is up to date (and screw you, Gordon Brown...)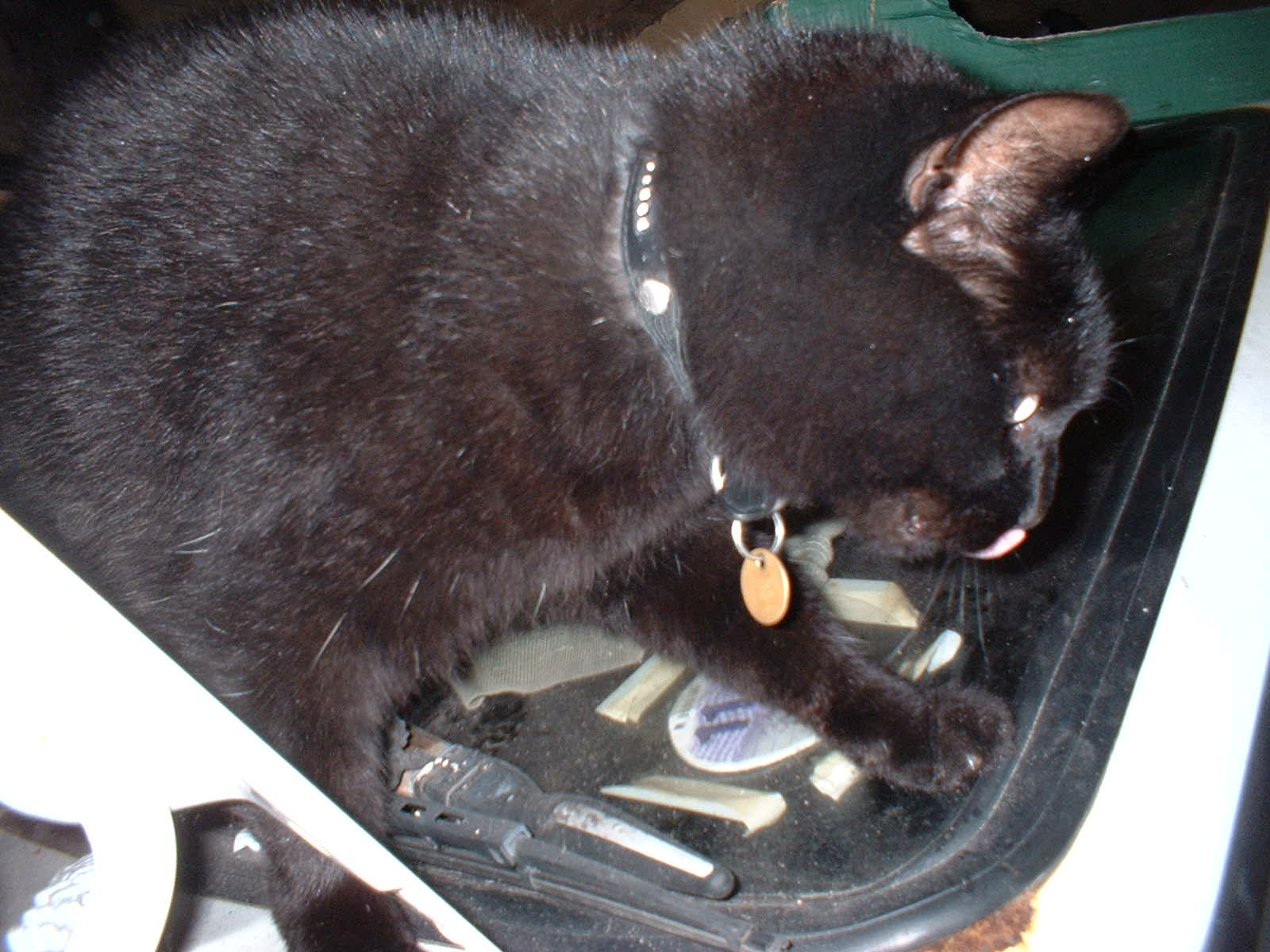 From the shelves of the Disk Drive Storage trollies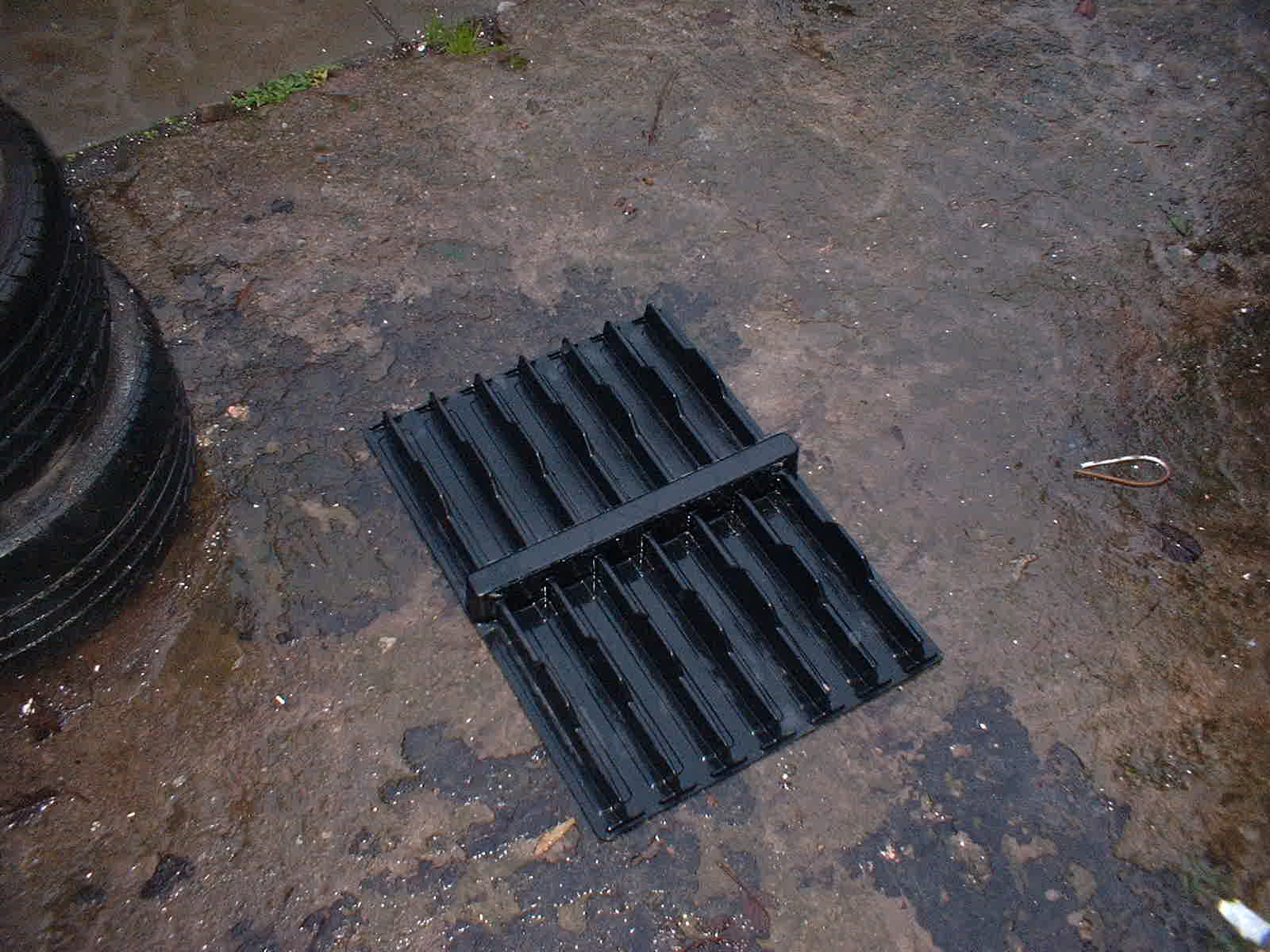 Modded to remove the drive slots and a shelf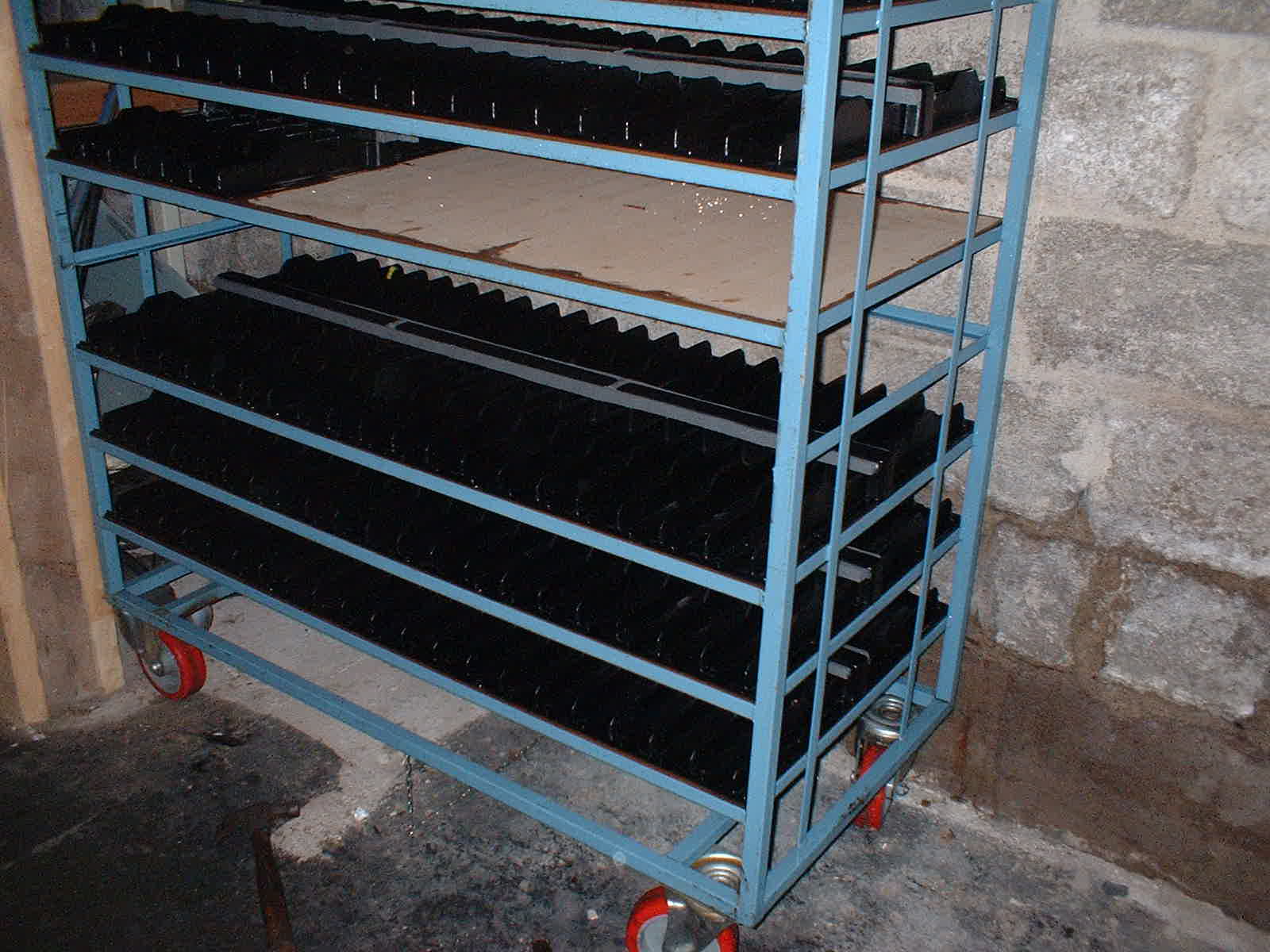 Handy, and mobile, storage.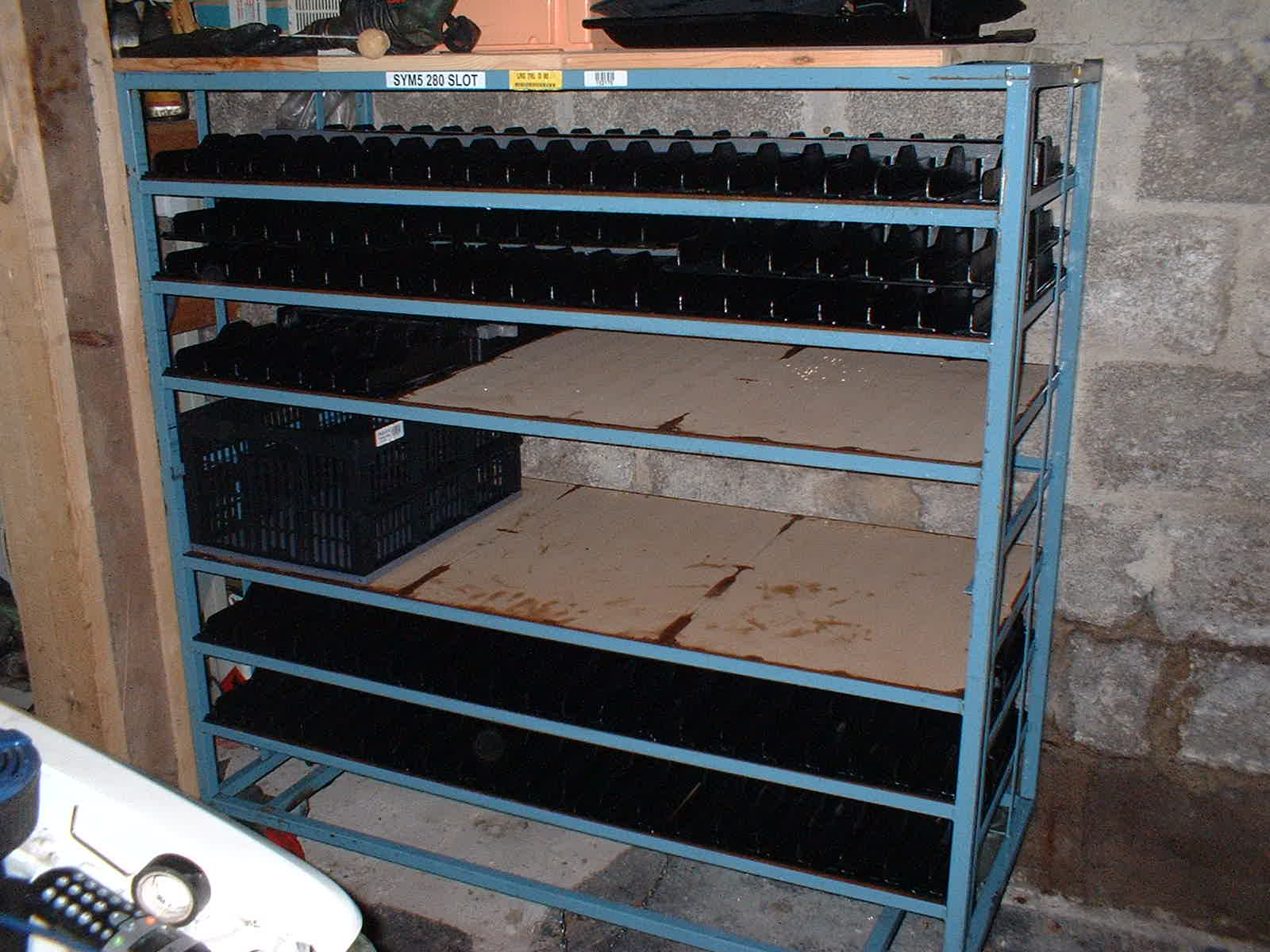 These trollies are on castors, so easy to move.... Make a nice storage / open tool box / workbench......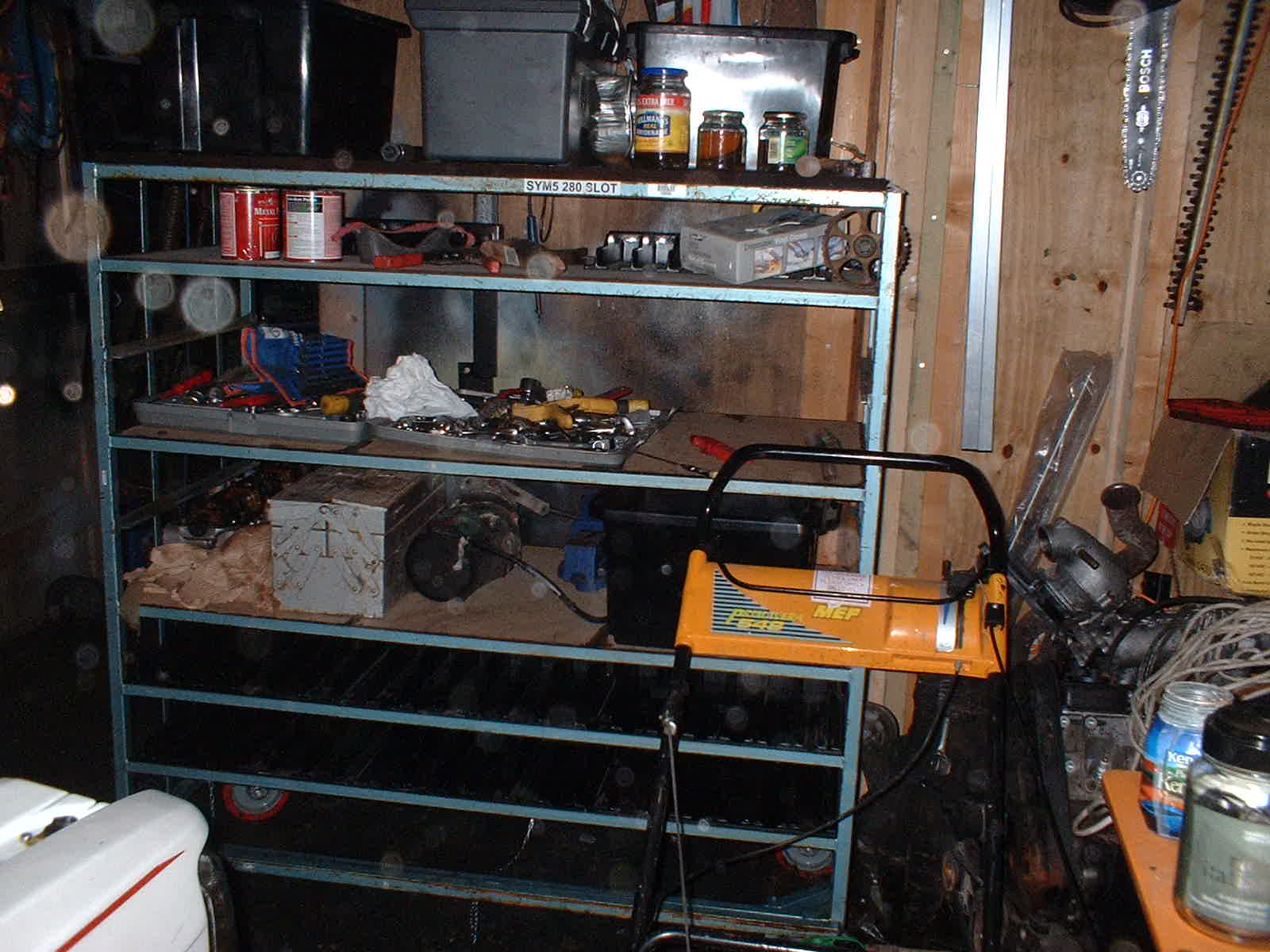 Much more room in the garage now, plus a load of stuff off the floor....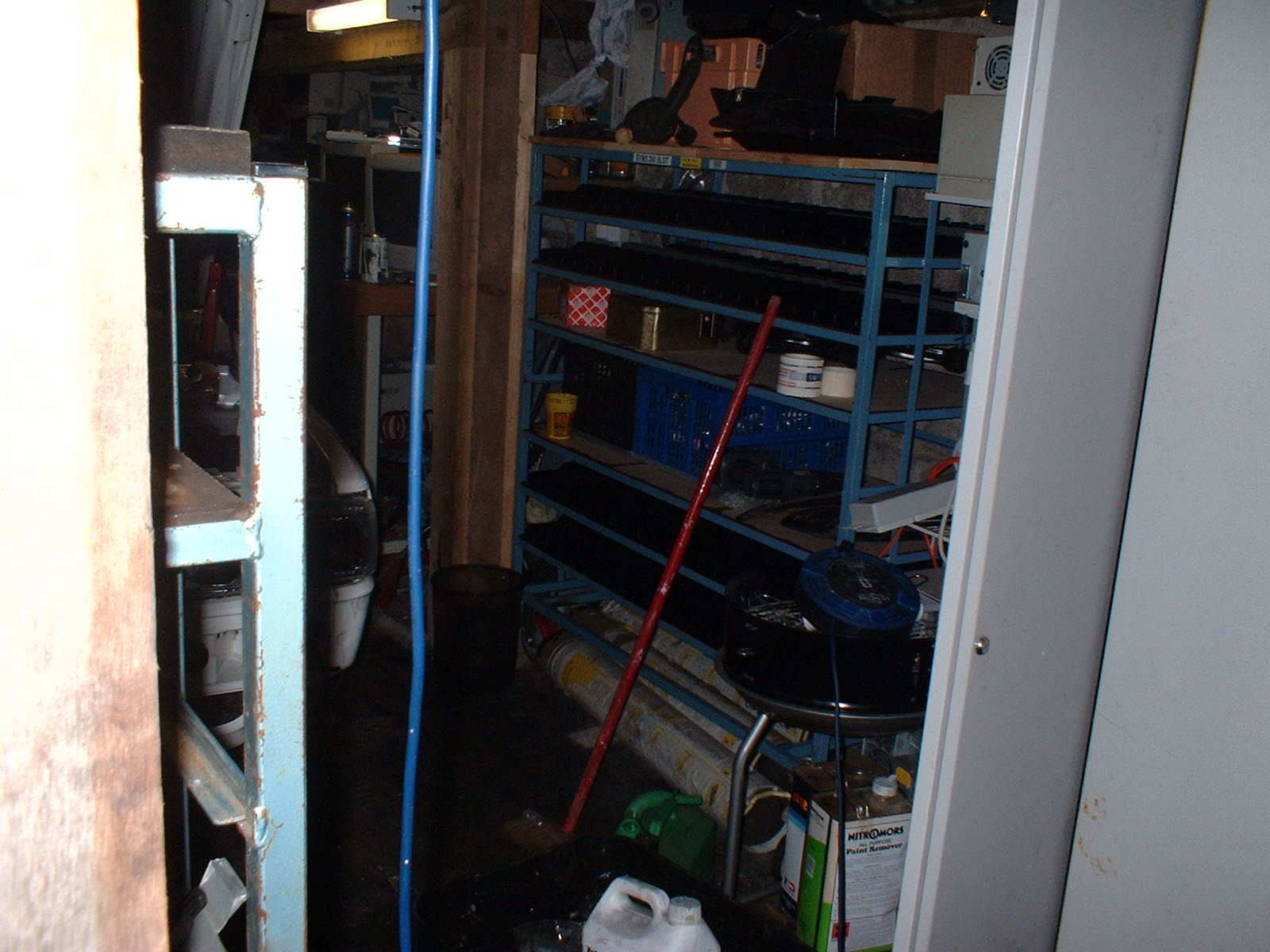 Coupe quattro grasstrack car