HOME
The Coupe Quattro
My CQ
Ongoing Restoration
Gallery
Info / Data
Suppliers
Links
T85q.com

Headlight Loom upgrade : 14 Jan 2006
Box of wiring required for various jobs on the quattro, the first of which being to upgrade the front headlight loom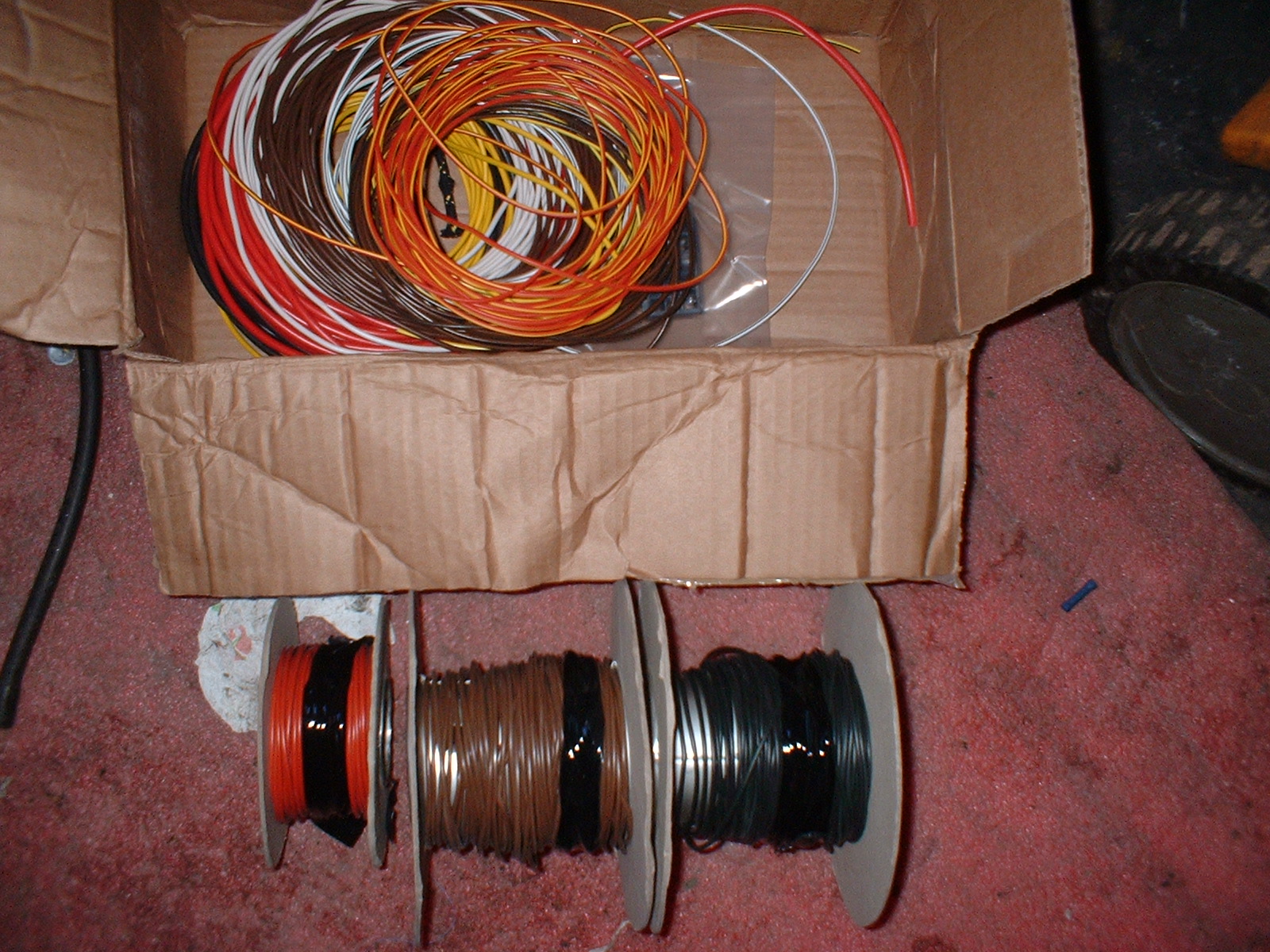 Box of relays, relay base's, and self-amalgamating tape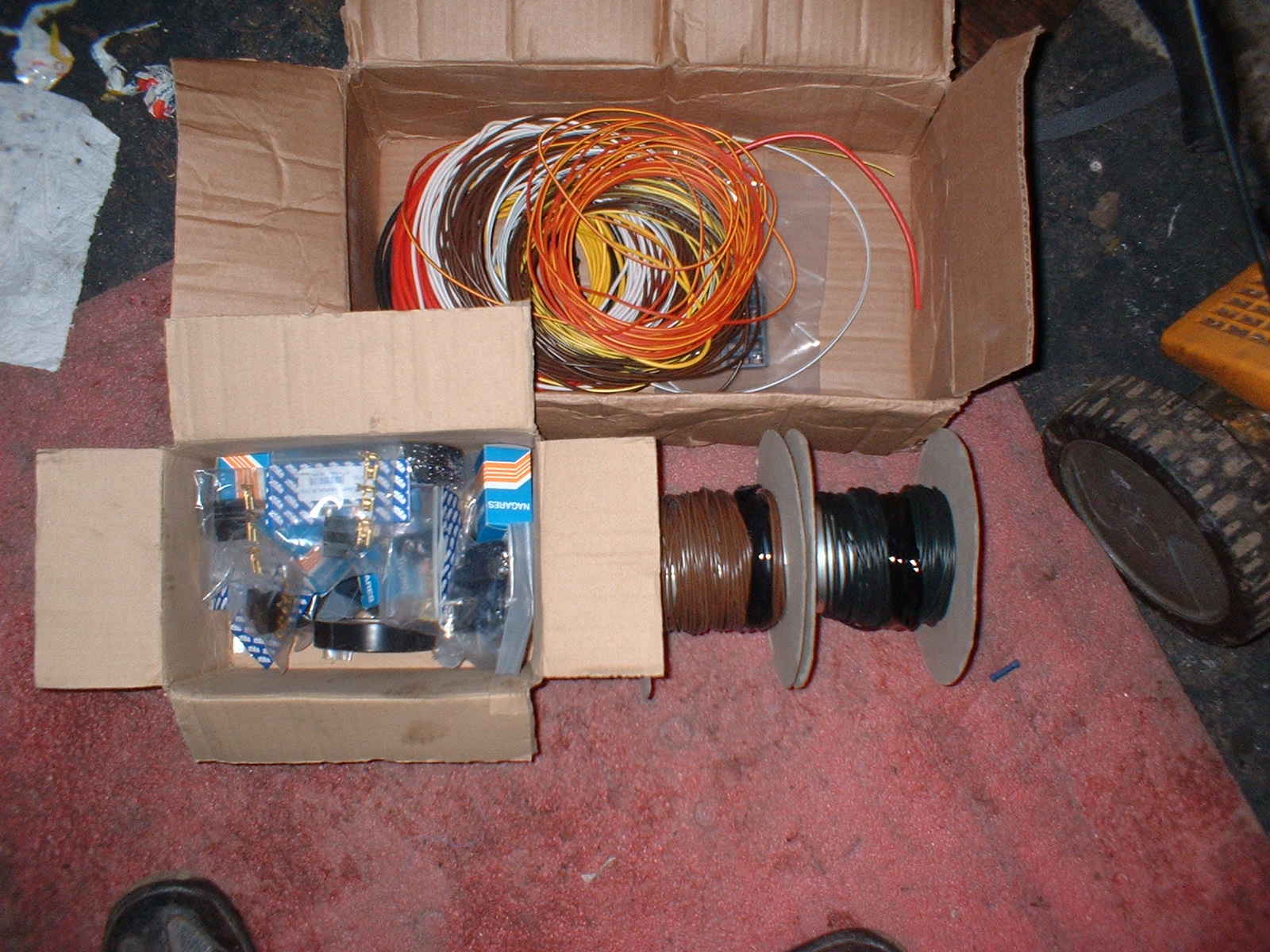 Crimp connections. These are a VAG part, and are heatshrunk after crimping. They also contain glue, so that they are sealed against water ingress.

These are the feeds to the drivers side headlight. The duplicate feed on each gives me expansion capability later...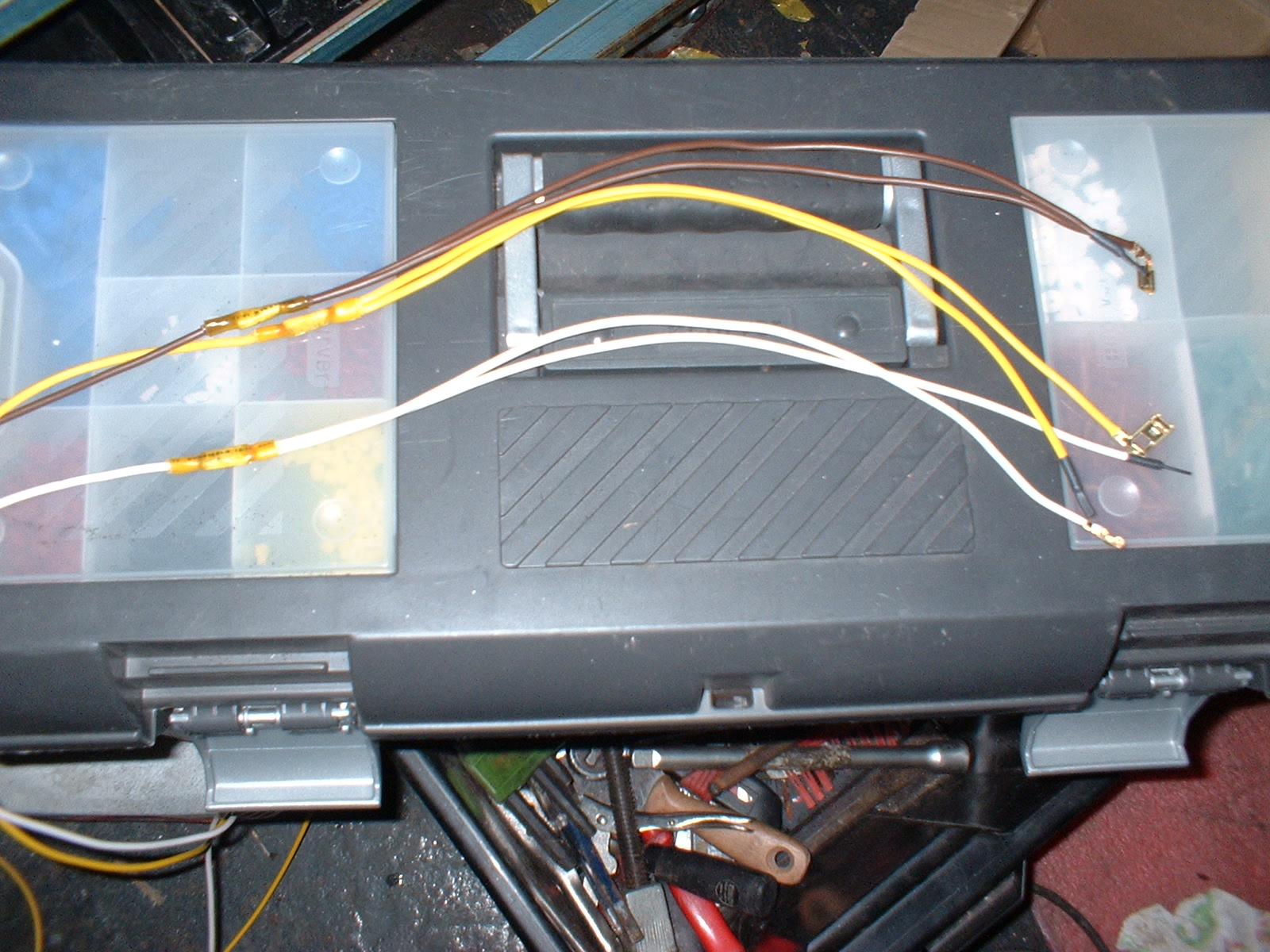 Headlight connector. This is to be changed as it's not great. The extra wiing spurs have been sealed with a short length of heatshrink tubing.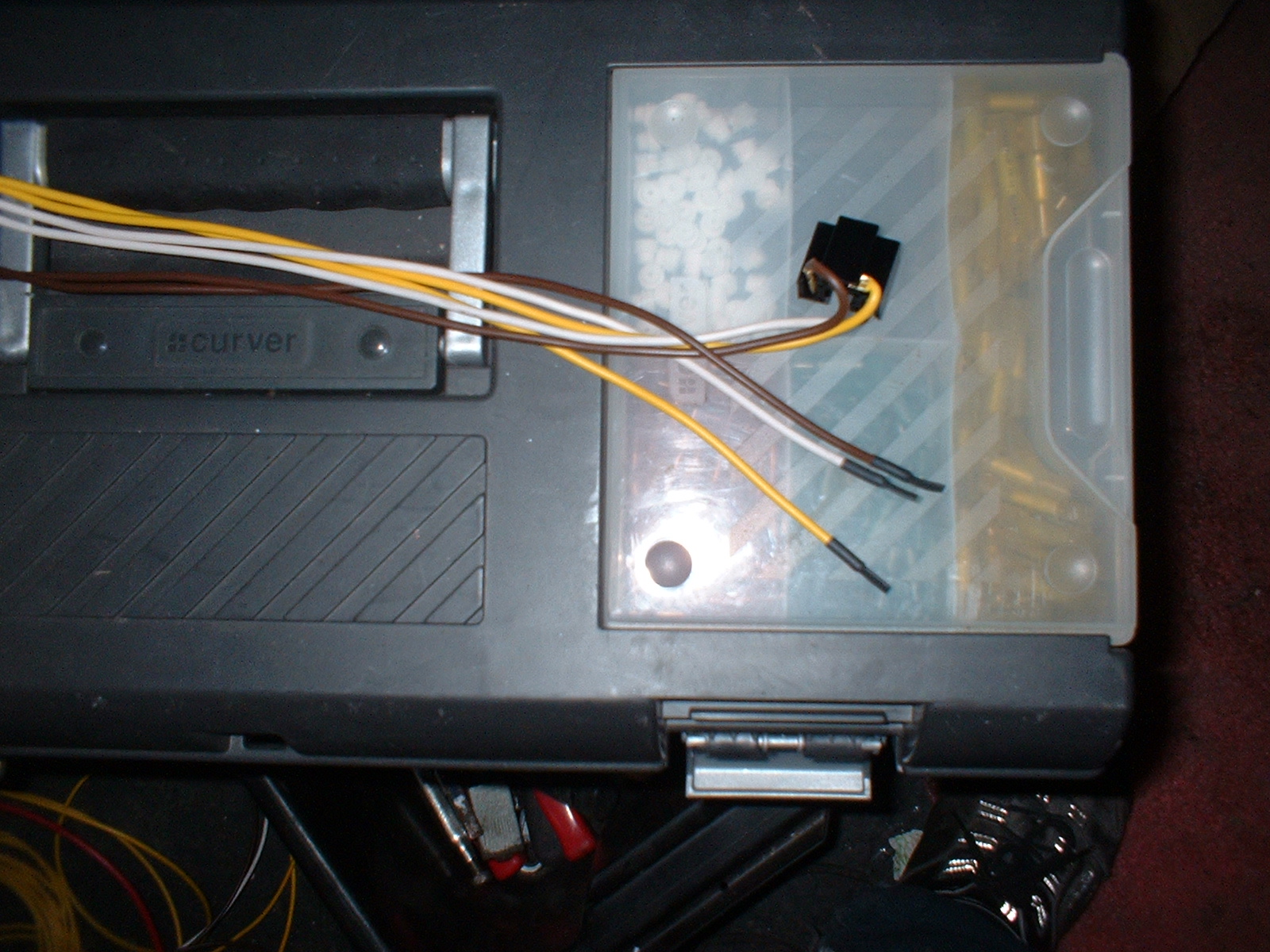 Exposed metal on the contacts on this plug. Not good....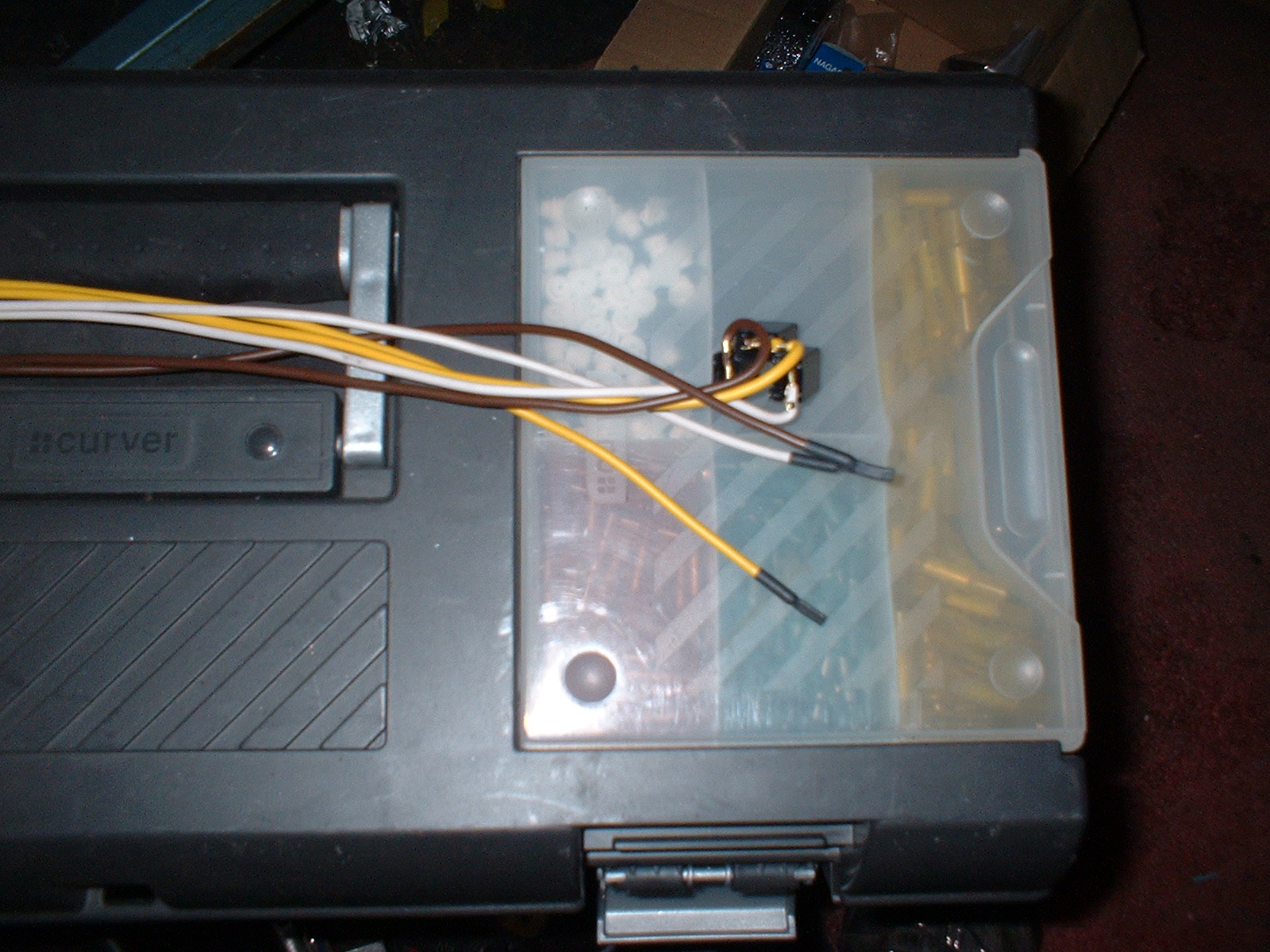 The finished loom end. The ring terminal goes to the main +ve terminal on the alternator. The spare lighting feed wires have been covered up and tie-wrapped for possible use in the future.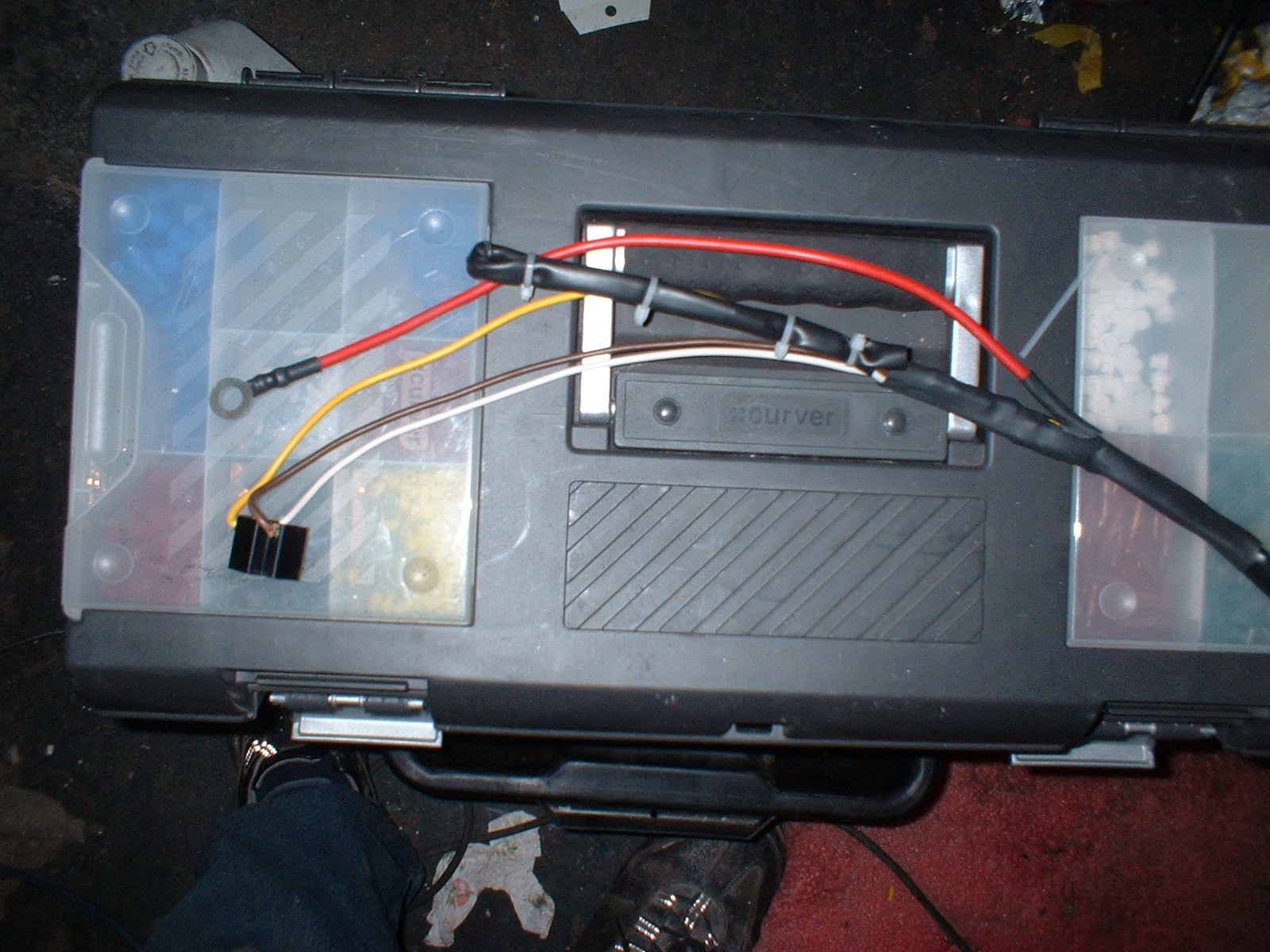 And here is the loom in situ. I added a second P-clip to hold it securely.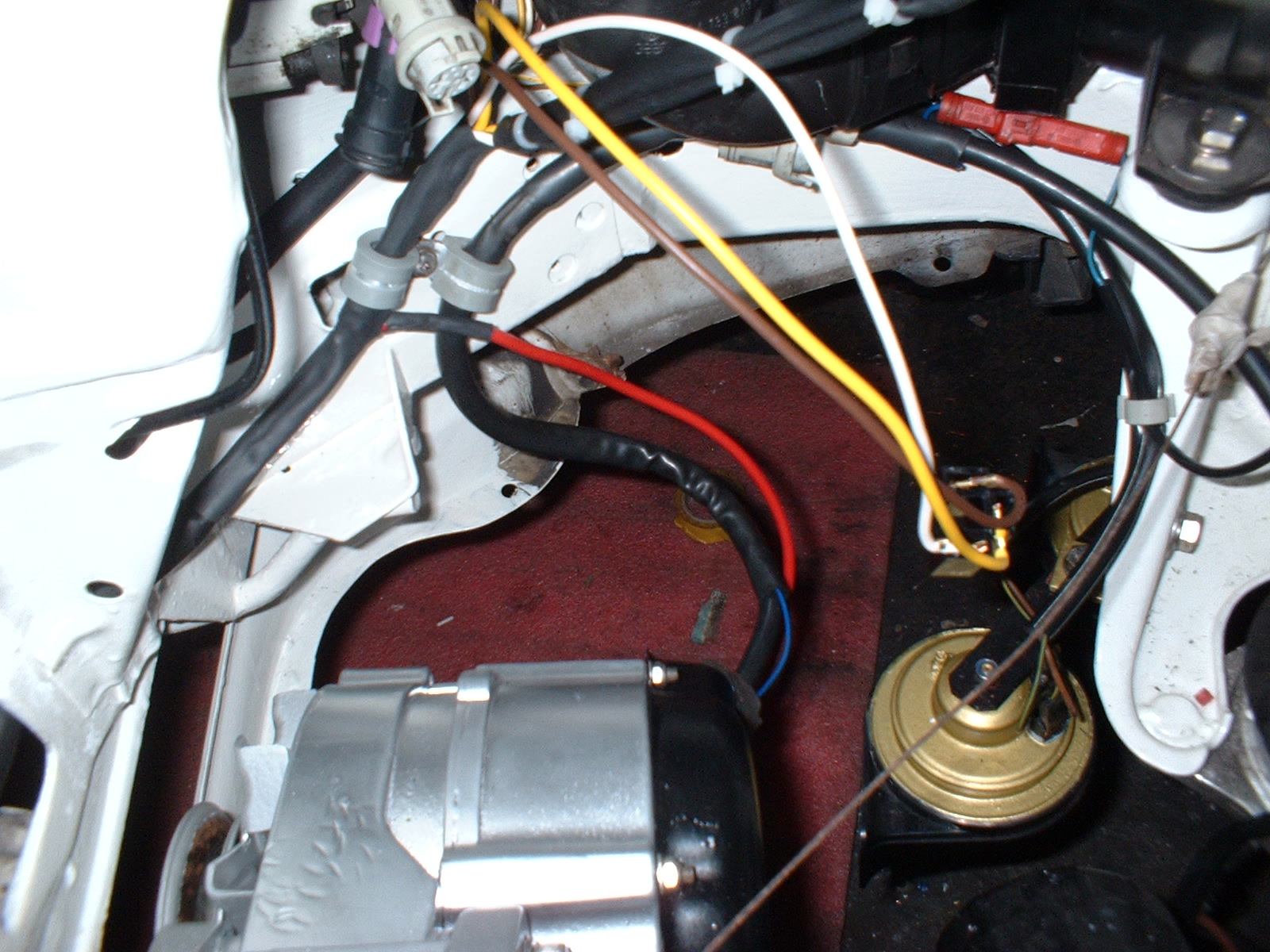 Fuse holder connected to main feed from Alternator. The high and low beams each their own 20Amp fuse.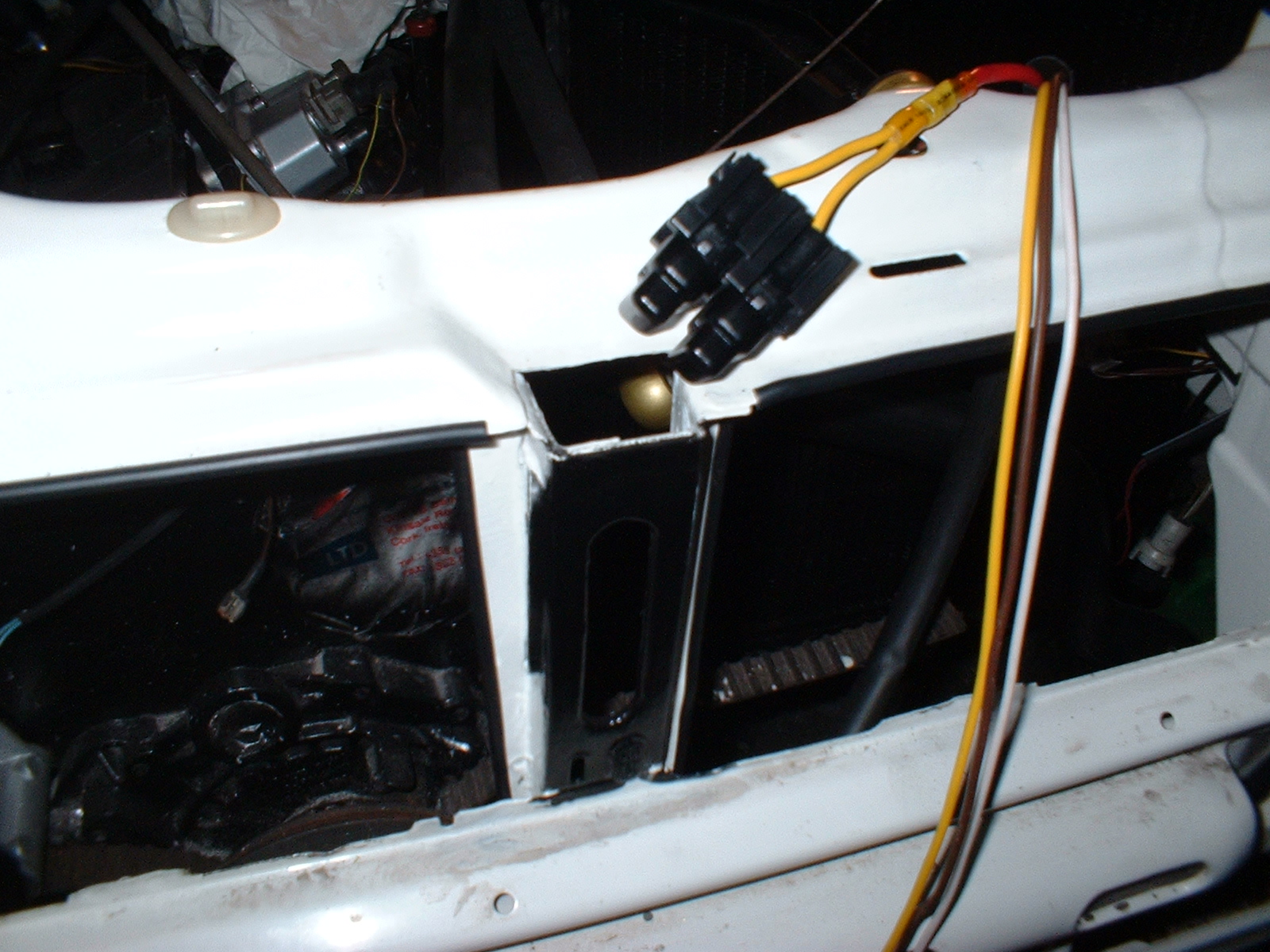 From the fuse holder, two feeds go to the relay bases.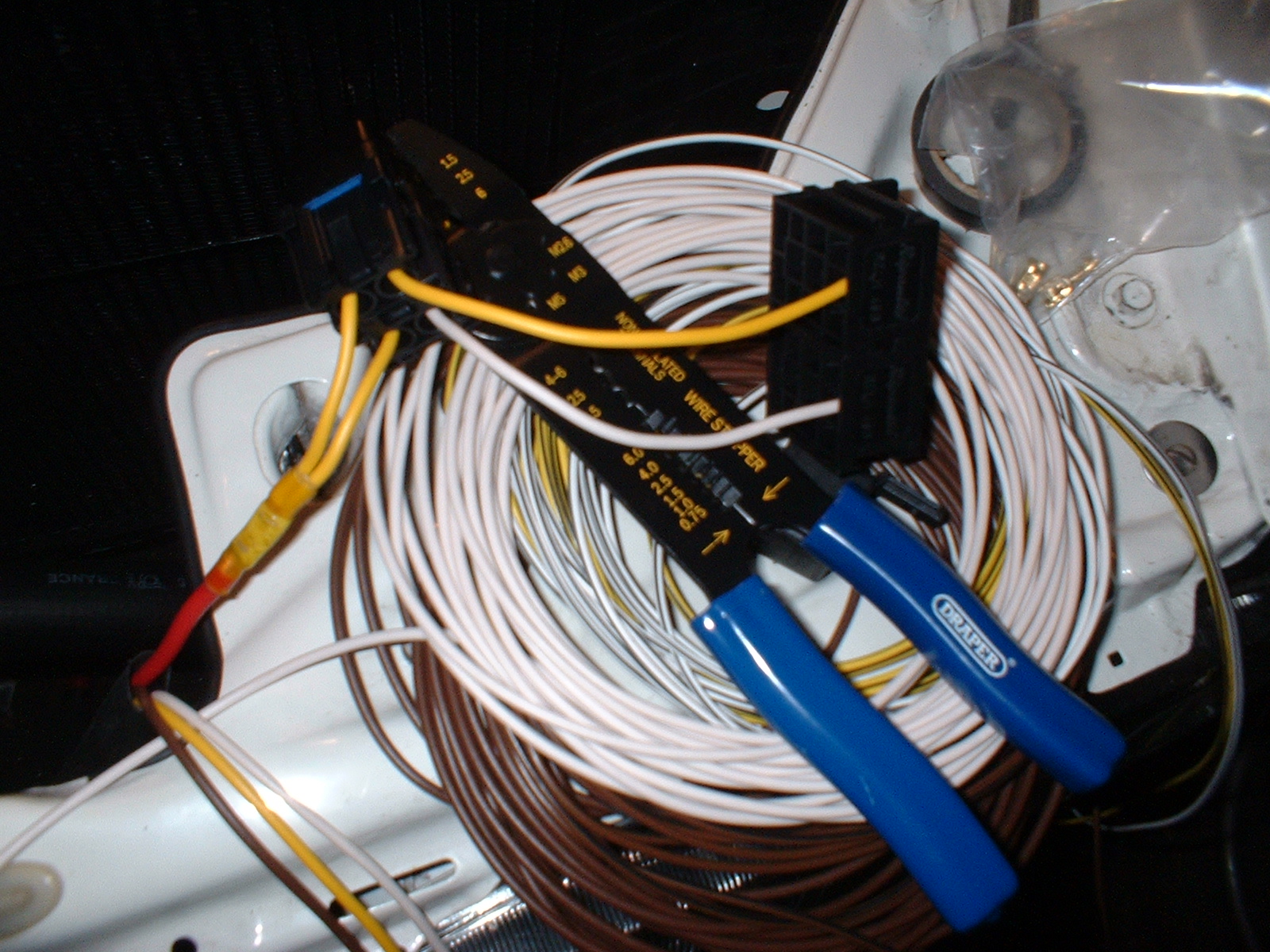 Here is the fuse holders, relay bases and relays all assembled and wired. I just need to add in a few earth wires.