HOME
The Coupe Quattro
My CQ
Ongoing Restoration
Gallery
Info / Data
Suppliers
Links
T85q.com

The engine bay continues. 15 August 2005
This is the bit in the rack that I think is causing the 'knocking' noise on the steering. The earlier cars had a pre-loader adjustment on this, and so did the later cars, but not the type 85 strangely enough.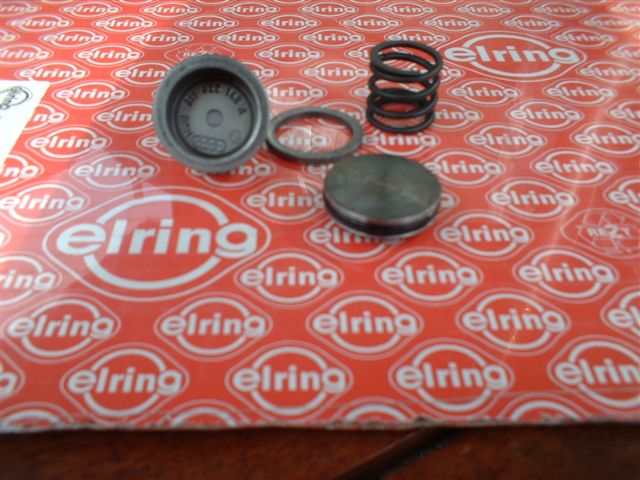 All assembled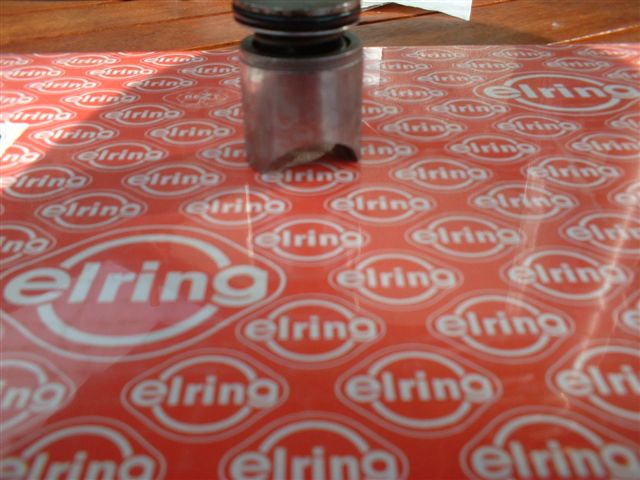 The solution maybe to fit the later parts from the later (type 89) rack. From what I can see, the later rack is the same, these seem to be the difference....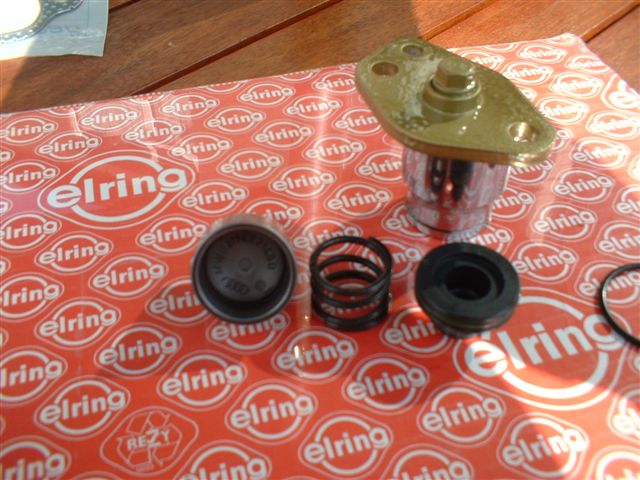 This is how they fit together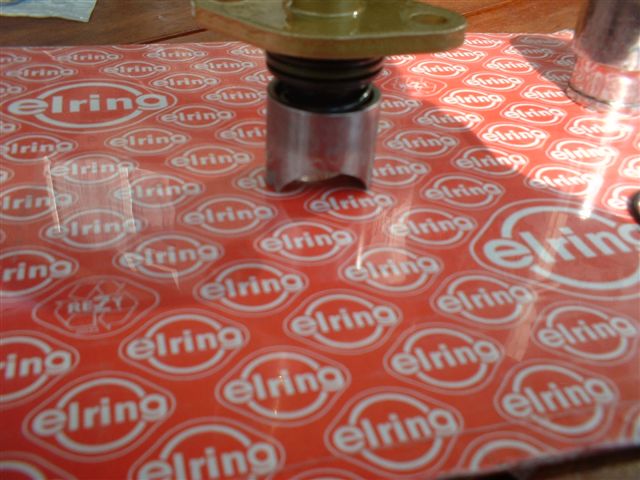 Freshly painted block, drivers side.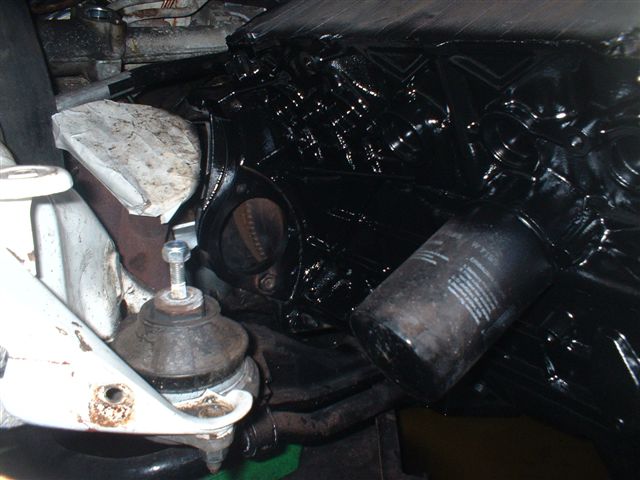 The passenger side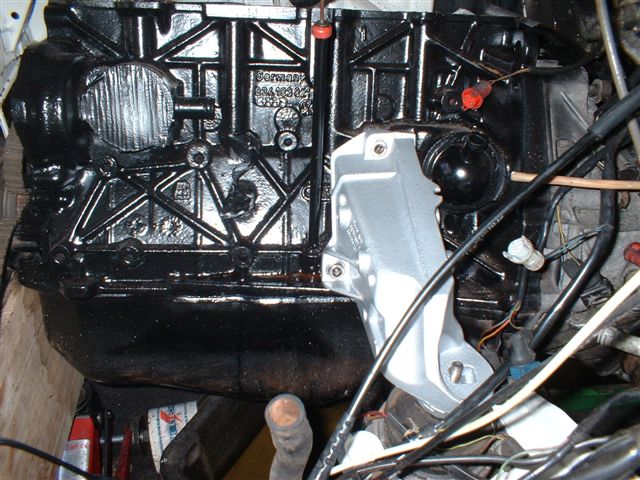 Nice, innit?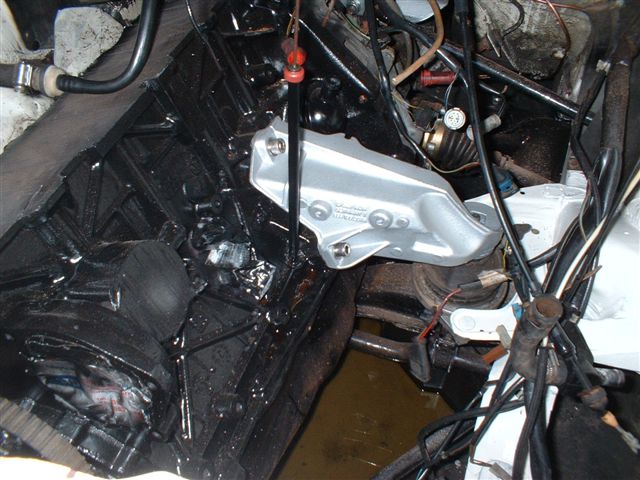 Inner wing gets painted. The paint looks very blue in this photo, thats the flash, the paint is an exact match to what is on the car....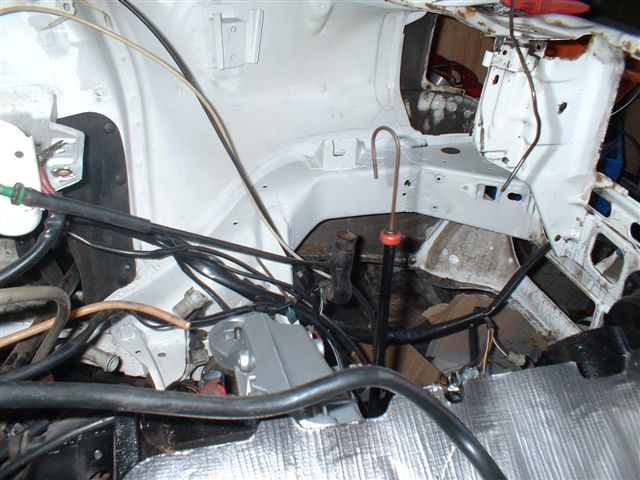 Nice clean paint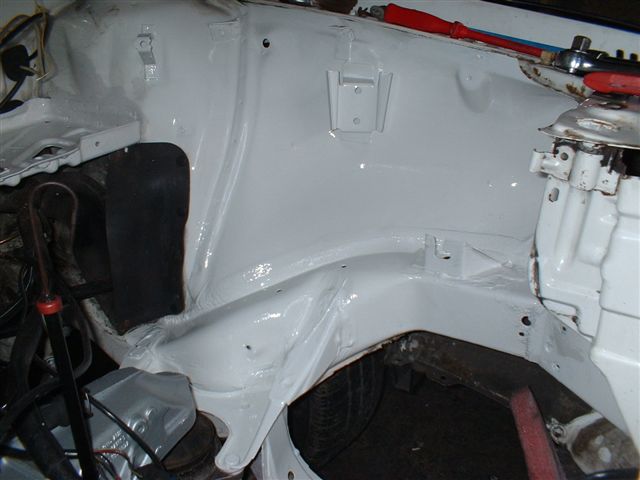 Squeaks the comatose cat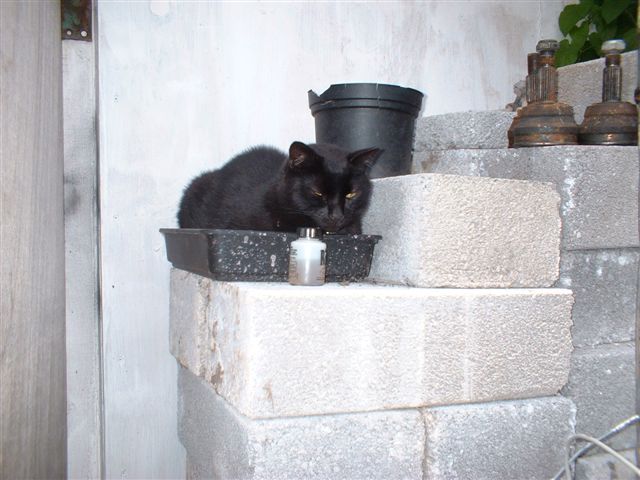 Lively........... Not!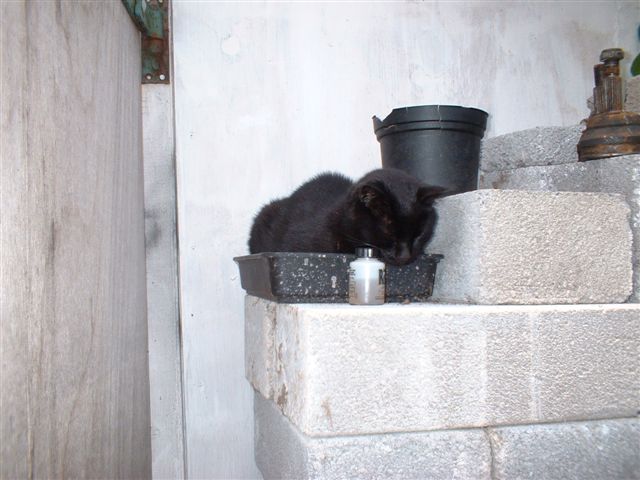 Threw some stonechip on the bottom of the front valance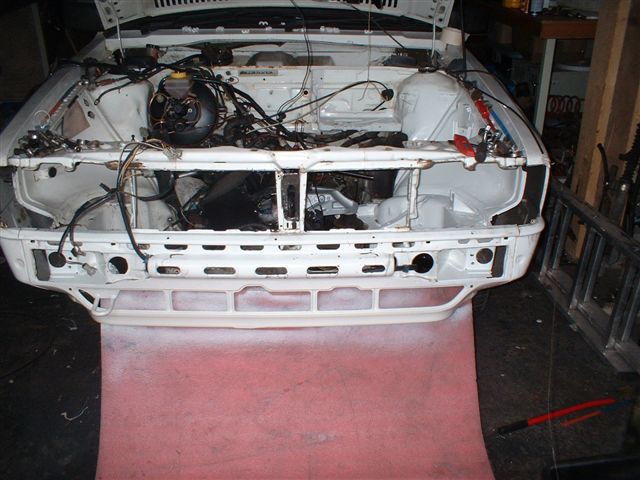 XXXX
---
Click Here to email me