Rare CQ Part! The metering plate with the airflow measuring potentiometer fitted. Very hard to find, I had to get this from Germany!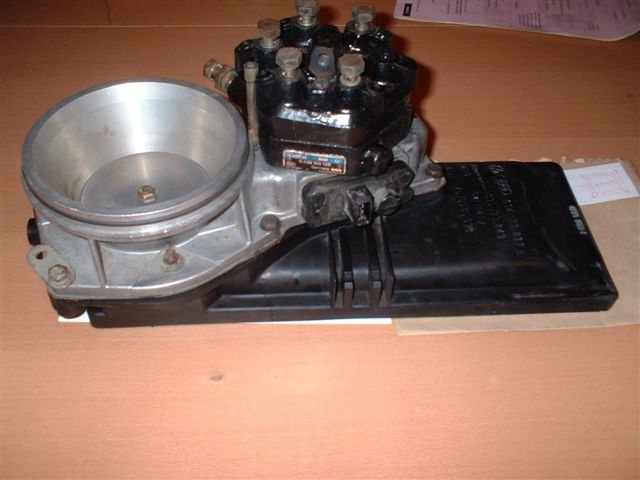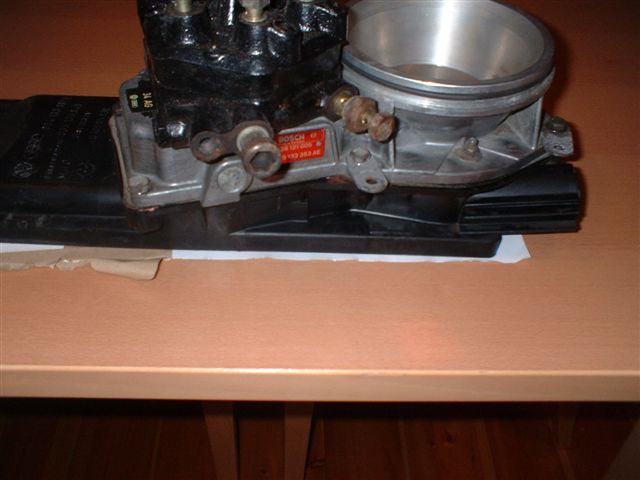 Location for the Airfilter box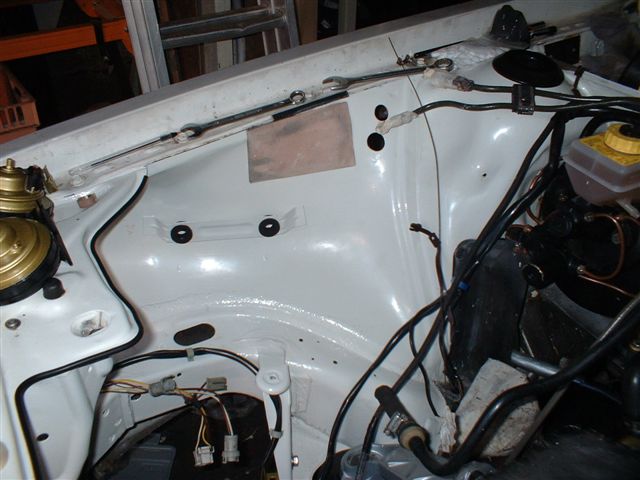 Lower part of the box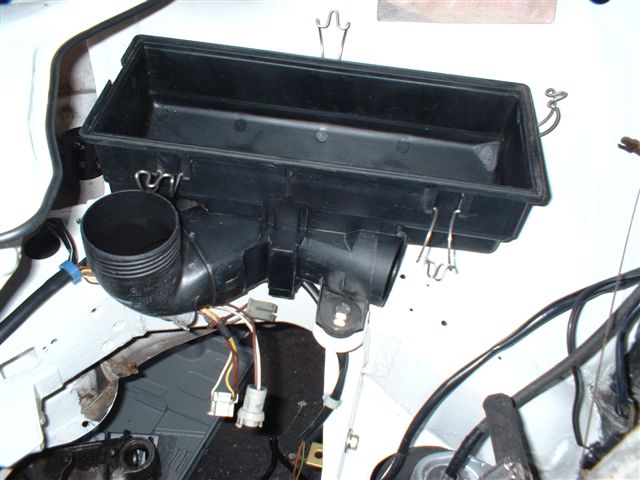 Freshly cleaned and oiled K&N air filter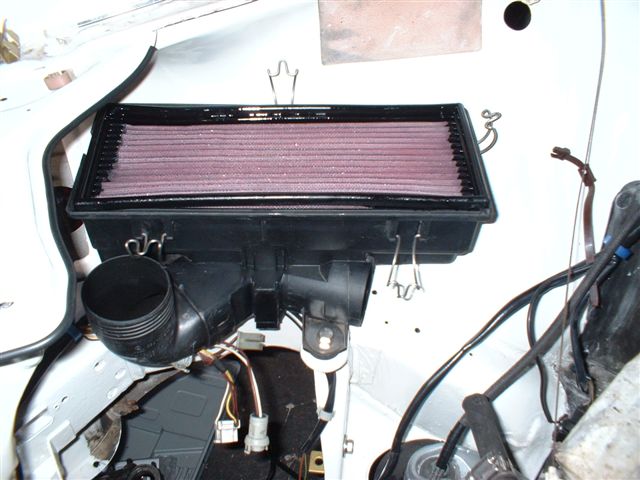 Metering plate and Fuel Distributor refitted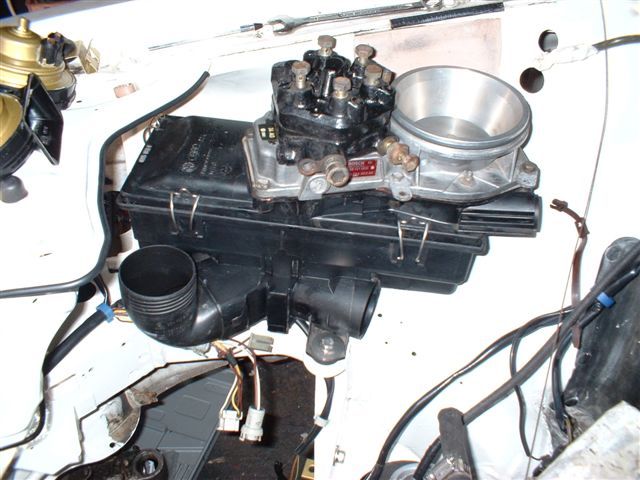 Right behind the headlight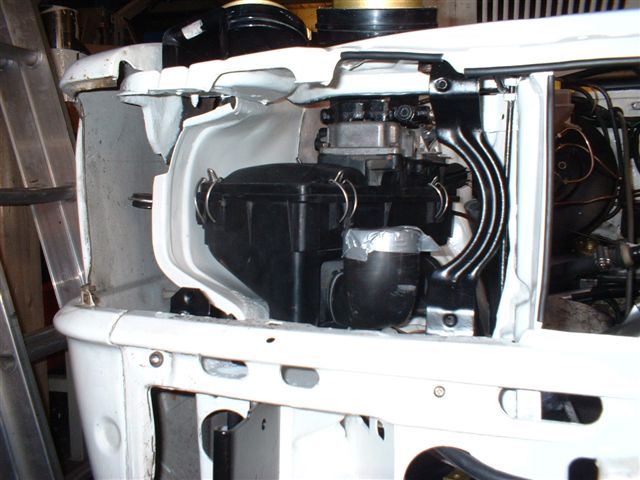 New Exhaust manifold painted with high temp paint, Baked for 4 hours at 150 deg C to harden the paint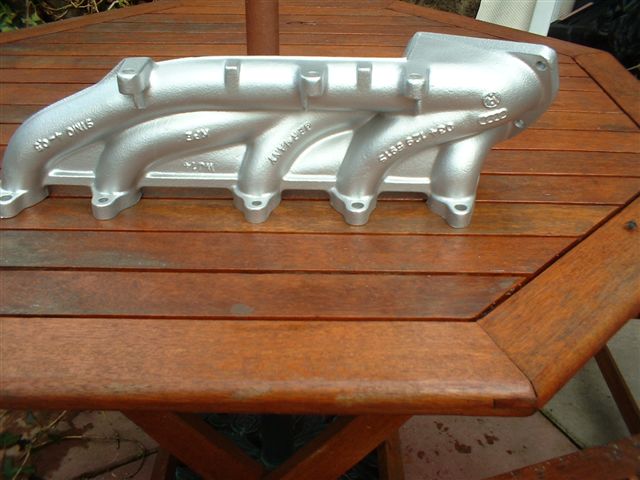 An old Auto Union that I saw recently at the Kenmare Bay hotel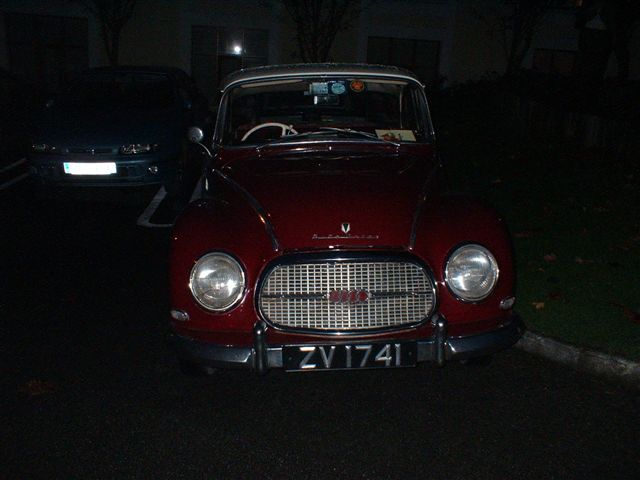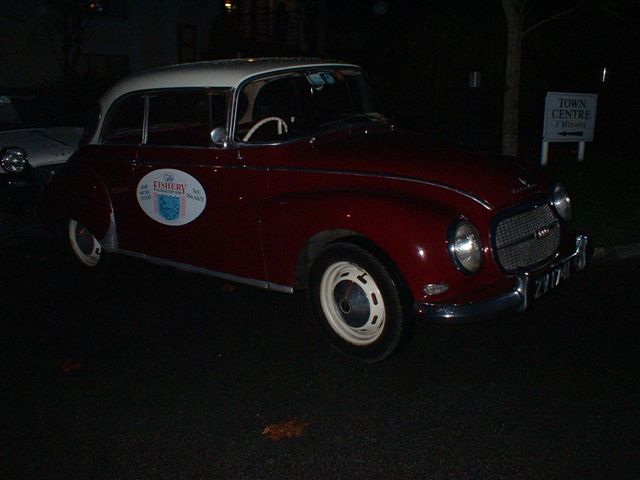 Headlight reflectors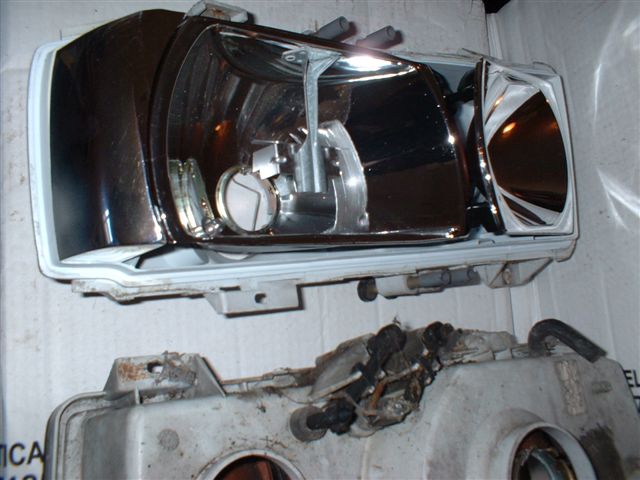 The good and the bad......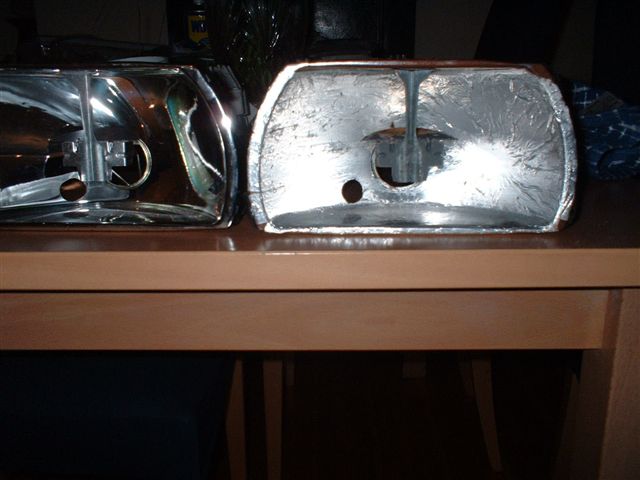 Headlight cleaned up and ready to refit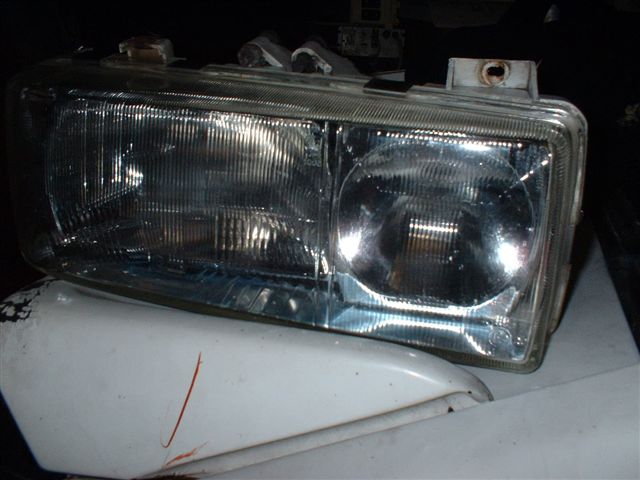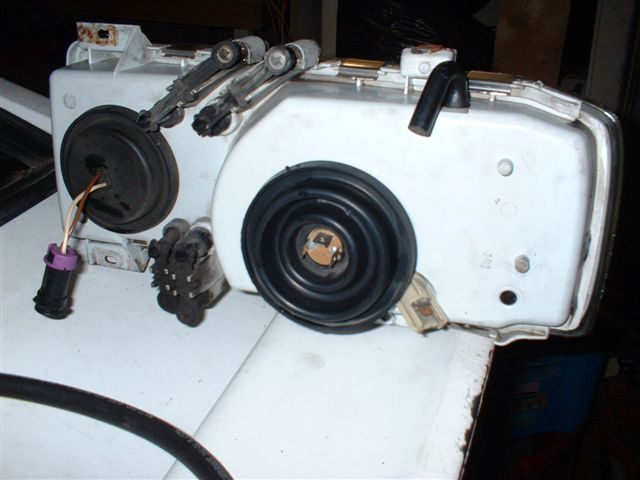 The other one. Looks much worse in this photo than it actually is, the business part of the main reflector is ok....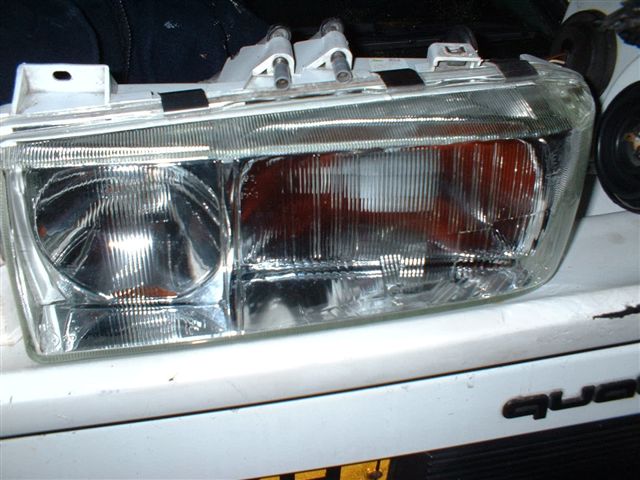 The other side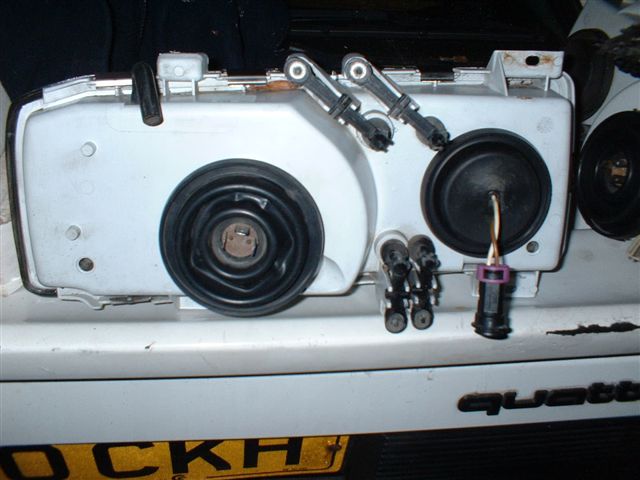 Now refitted