Header and washer fluid tanks refitted. The washer fluid tank got a good clean out, the header tank was an almost new one from a US 4000q that got crunched by a truck!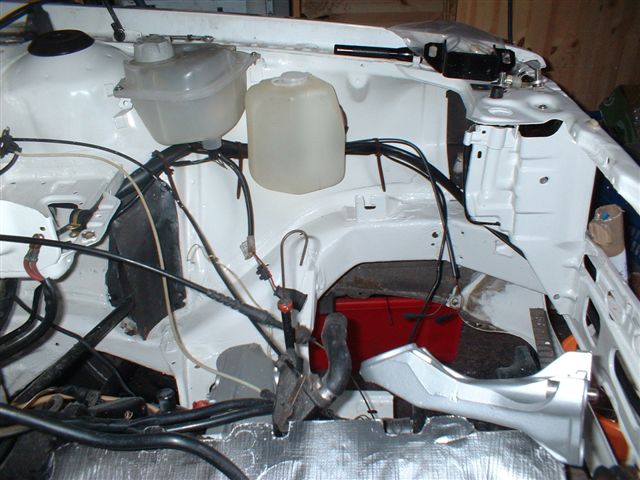 Coil, and Power Steering fluid resevoir refitted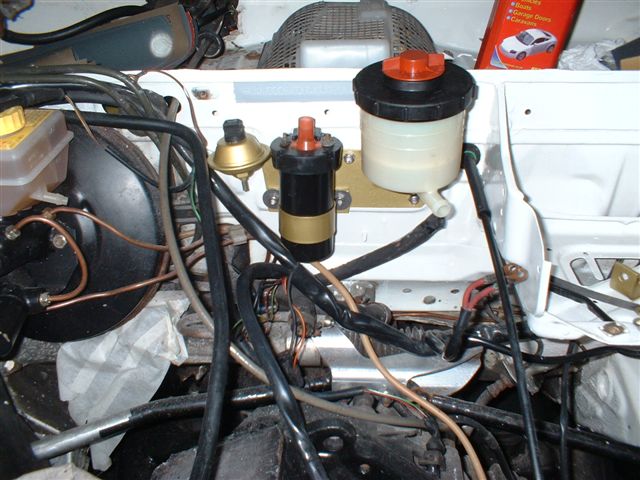 Headlight bracket cleaned up and refitted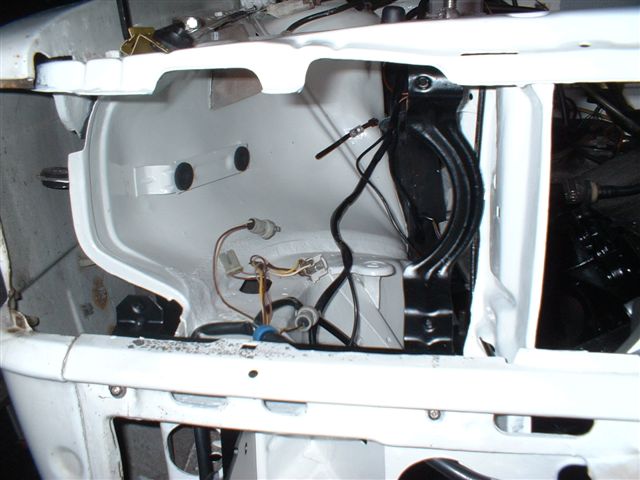 Drivers side engine mount bracket repainted and refixed to the block and mount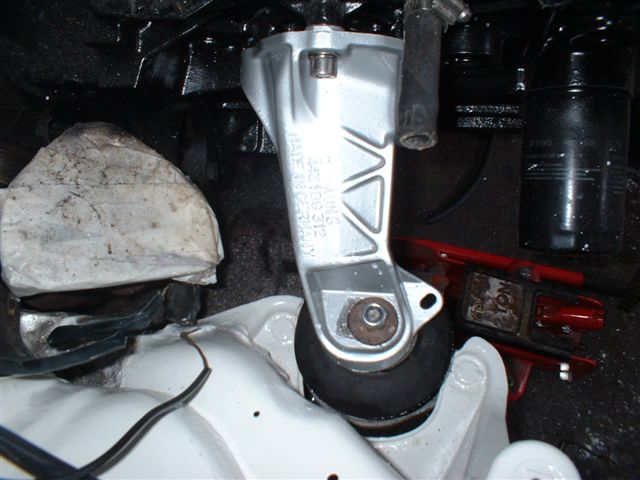 A blurry photo. The right item is the steering rack thrust piece. The left one is from a series three car (thanks Tony!) which has the preload adjuster in it. An upgrade mod I hope....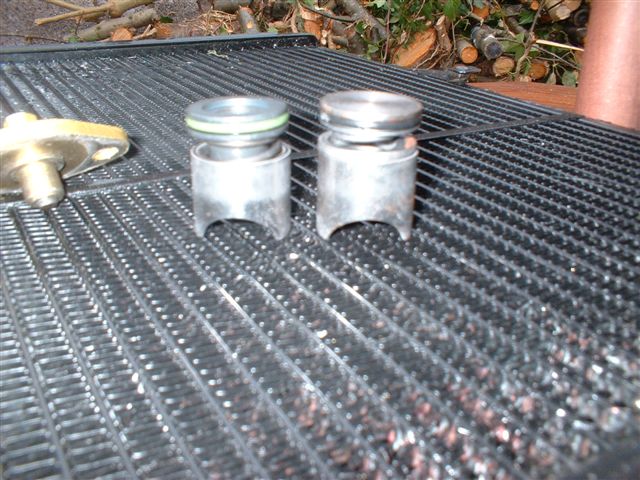 Thrust piece in the rack.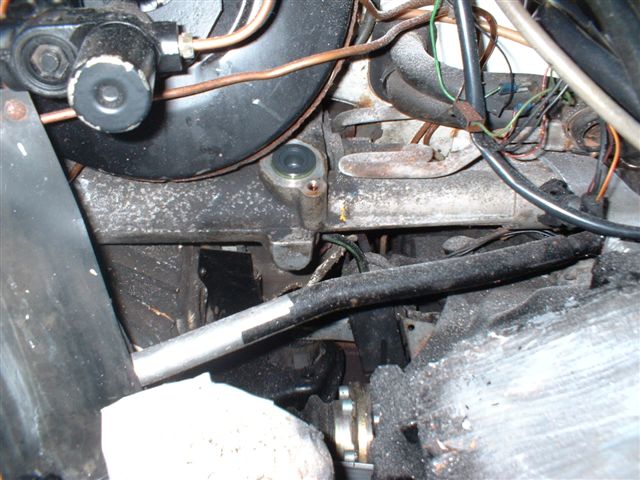 Plate with adjuster fitted. Terribly difficult to get a spanner on the top bolt. You have been warned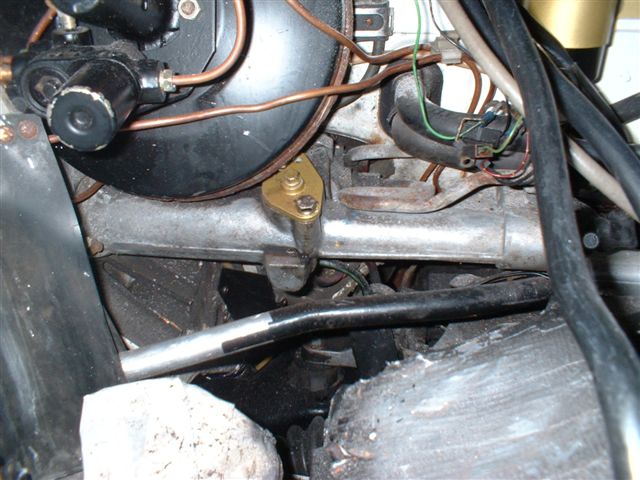 See, even photographing it is difficult.....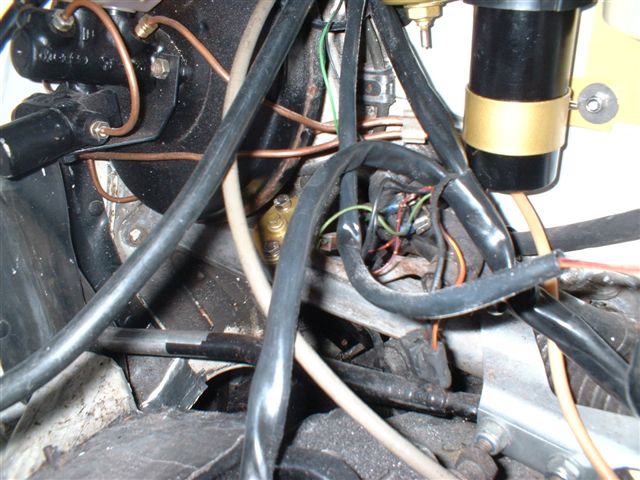 Bracket for horns refitted.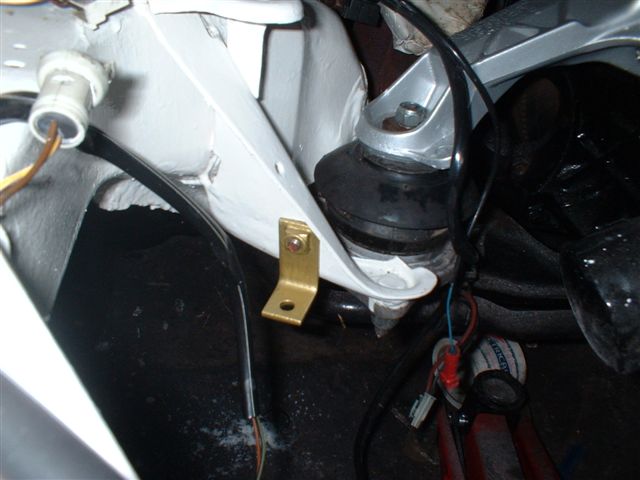 Thermostat in the block. Not a genuine Audi Item, but then my local Dealer told me that it was NLA, so I bought a pattern Item. Muppets......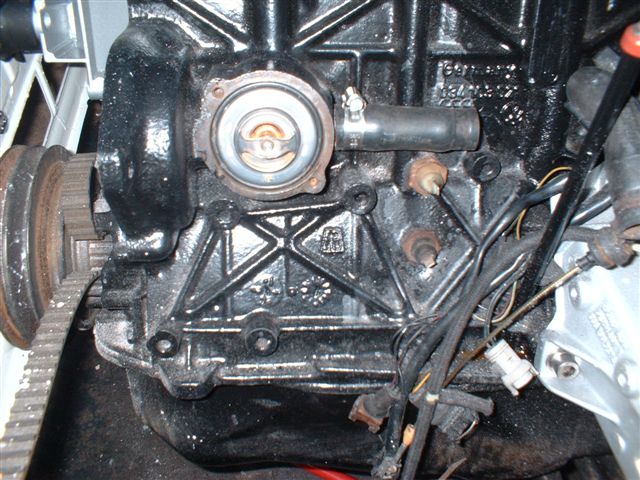 Thermostat cover fitted.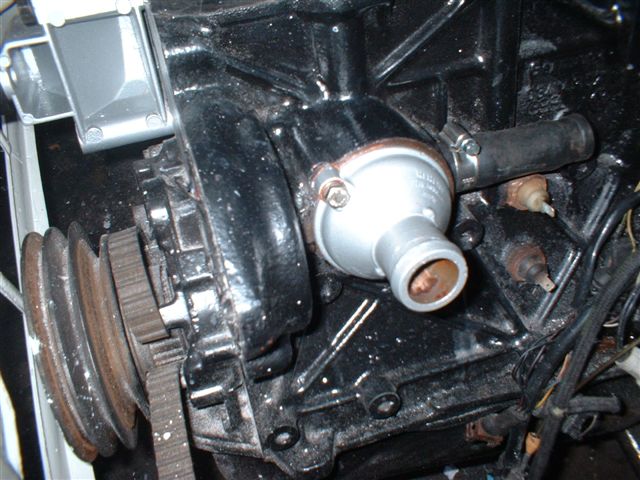 New oil pressure switches fitted.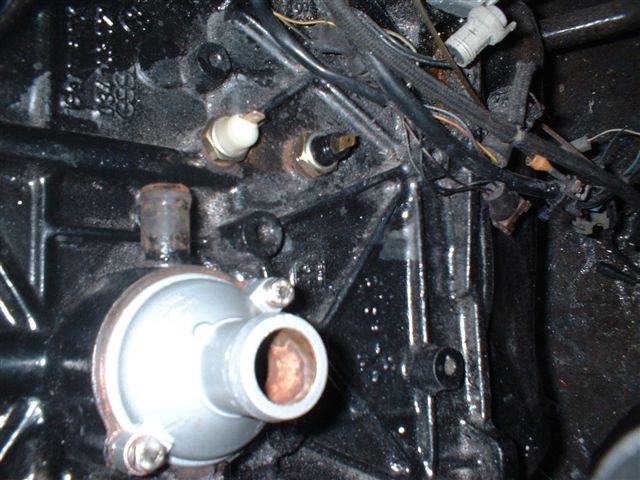 Heater piping at the rear of the block refitted.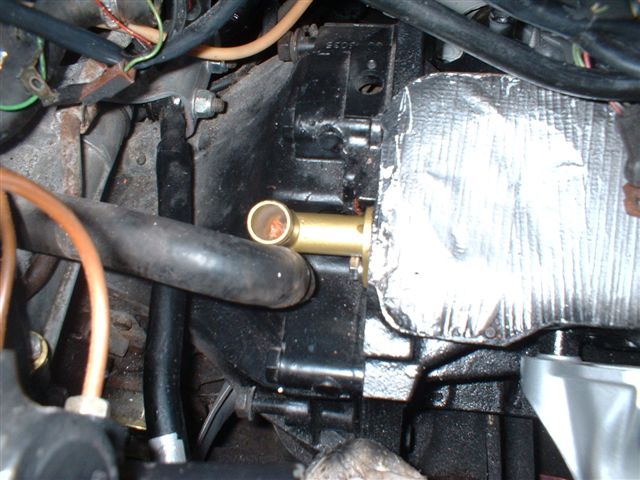 And it's hose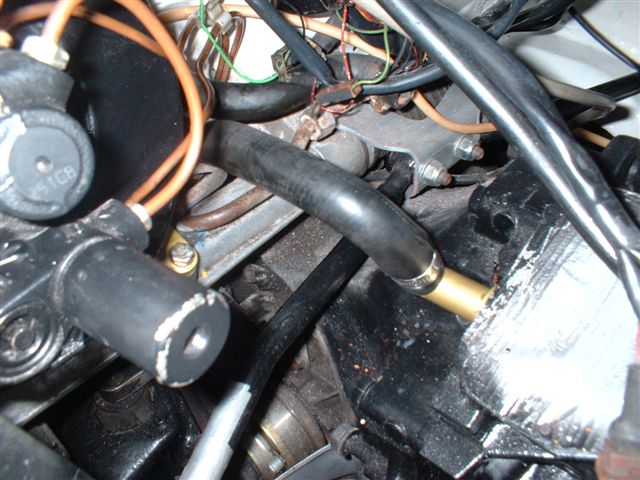 Another heater pipe now in situ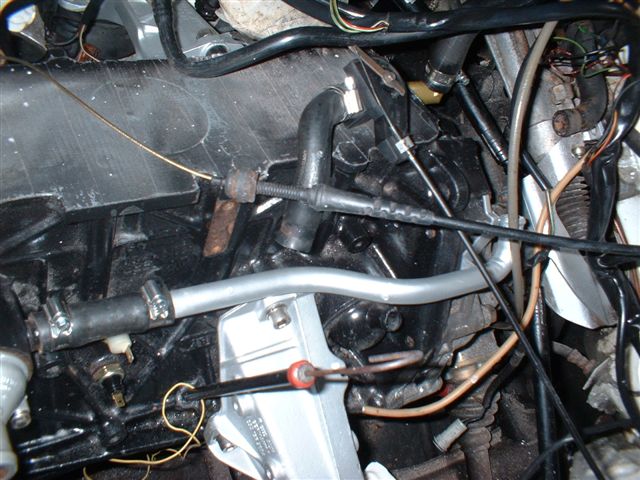 Earth lead to engine cleaned up and refitted.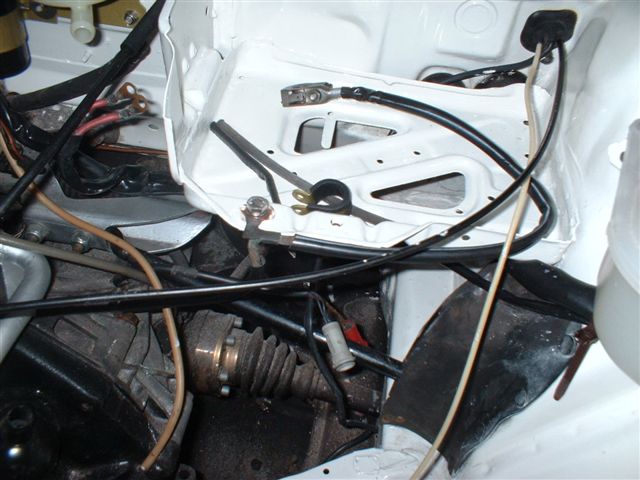 It's looking fairly good so far......